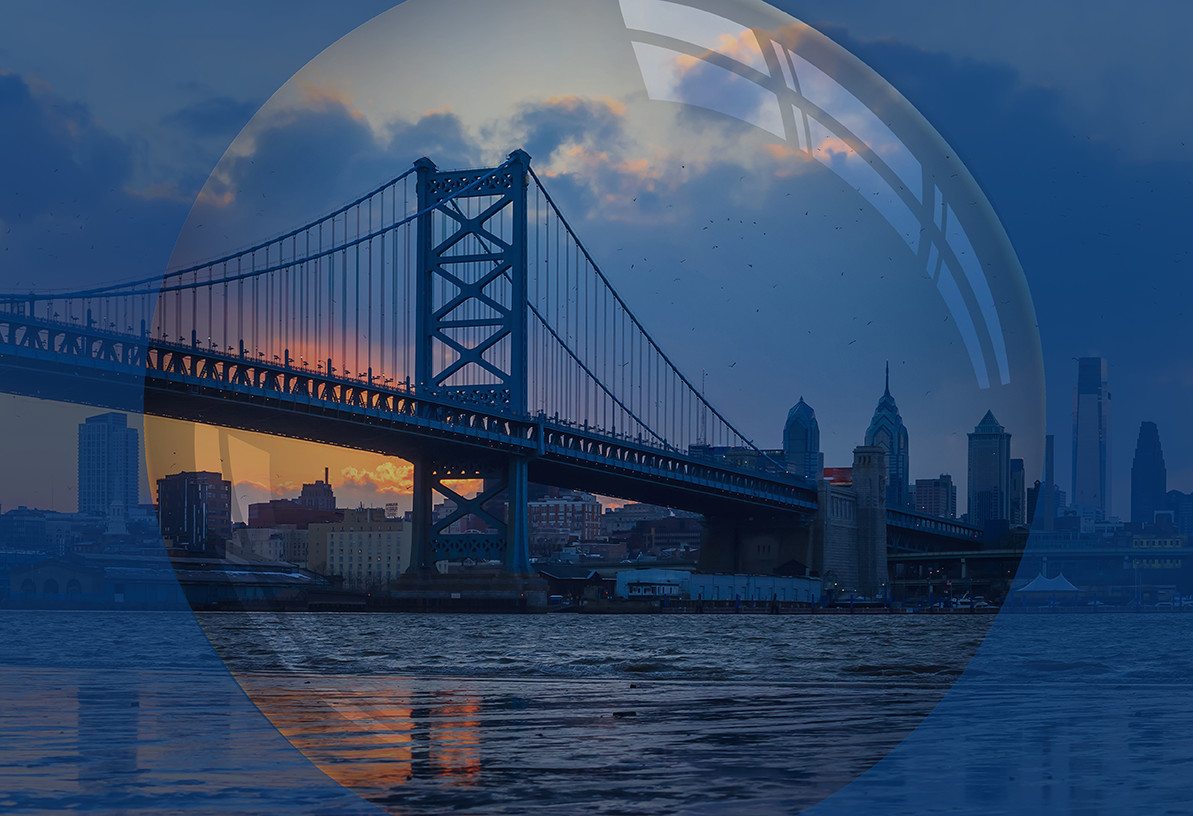 Connectivity, Cloud & IT...
Taking the complexity out of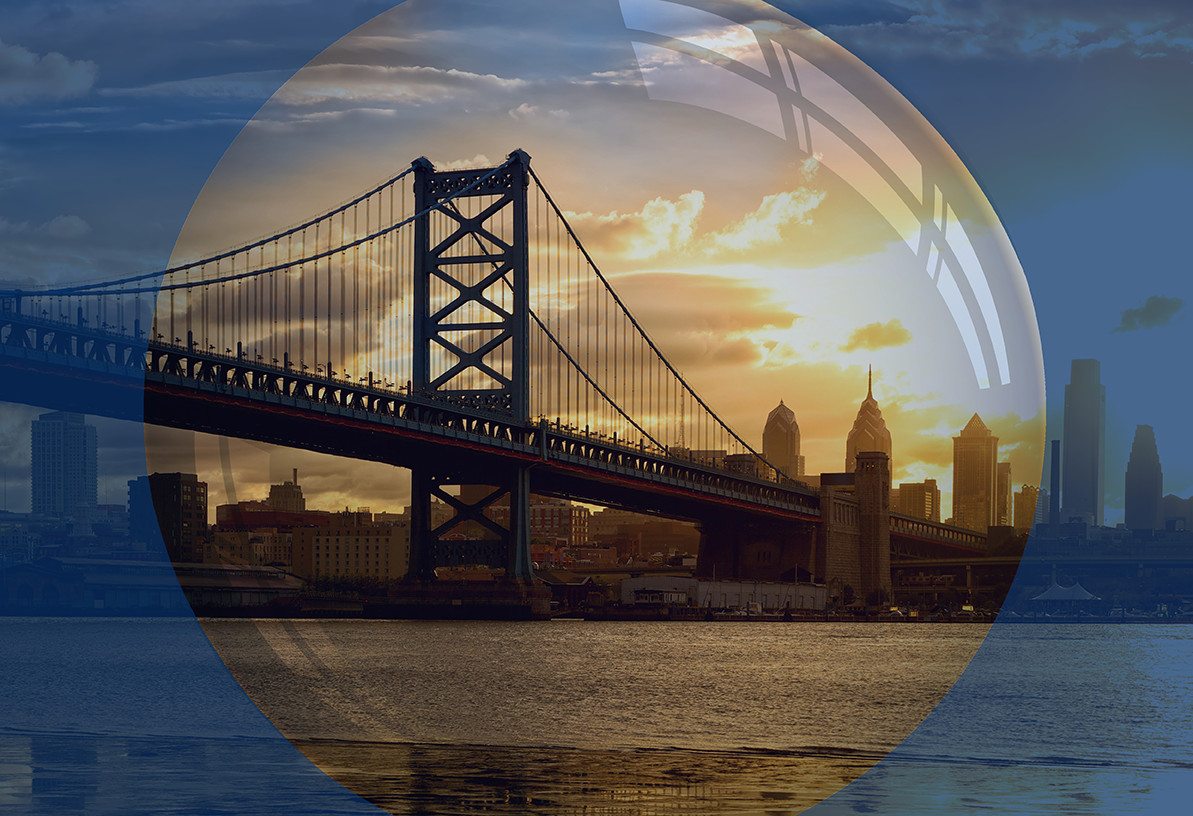 ...by advocating your needs from plan to design...and growth.
Bridging Technology and the Customer Experience.
Crystal Care Life Cycle Management Solutions for Cloud and Connectivity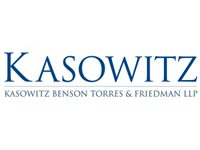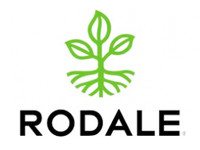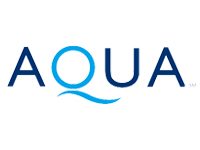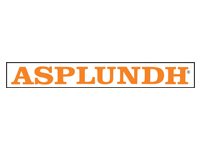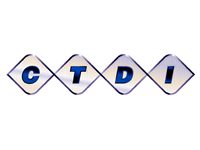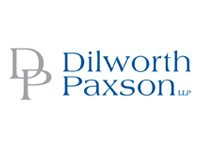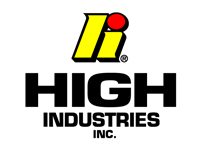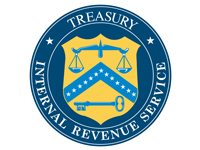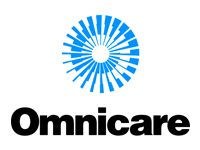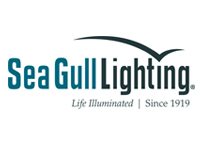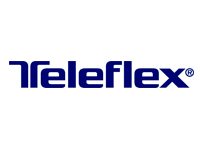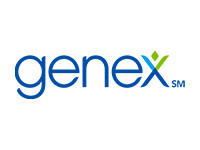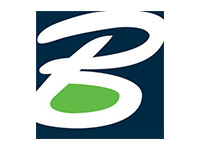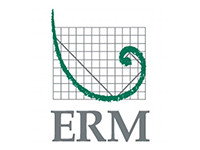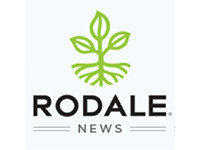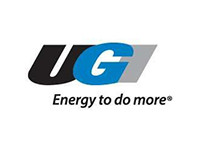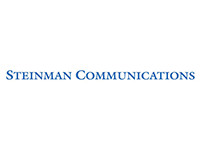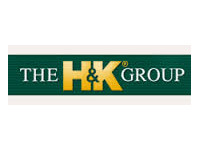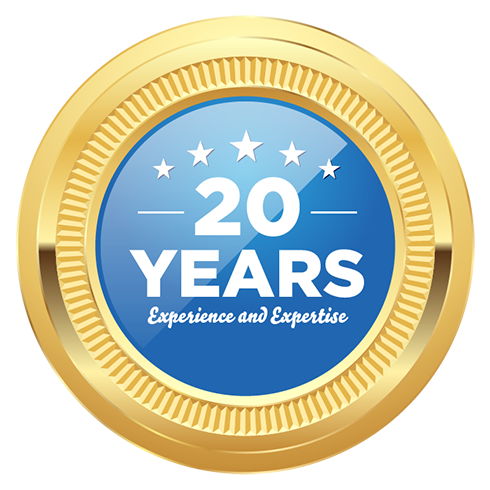 We'd Love to Get Started With You
Our team provides the experience and expertise needed to solve your telecom and Cloud challenges through our Crystal Care Lifecycle Solutions. Year over year, we save our customers millions of dollars in recurring expenses through our audits, design expertise, managed services, and on-going support.