Contact Center-as-a-Service (CCaaS)
Contact Center as a Service For Your Customers' Satisfaction
Crystal Technologies' cloud based Contact Center as a Service (CCaaS) solution enables you to go to market ready to meet your customers' questions and demands. Choose from custom options to make your Contact Center as a Service truly your own, reflecting your brand, values, and commitment to your customers. Our solution expands to meet your growing capacity as business takes off, without charging you for unused capacity upfront.
Whether you want to start from scratch, or upgrade your existing customer support capabilities to meet the demands of today's multichannel interactions, our Contact Center as a Service offerings have everything you're looking for.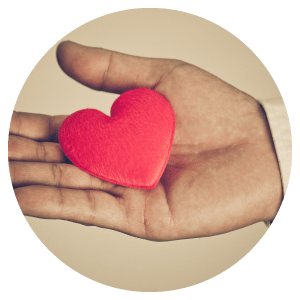 Rely On The Communications Experts For Contact Center as a Service
Our extensive experience and deep expertise in telecom and cloud services brings added value, integration, and reliability to your Contact Center as a Service solution. Utilize our managed voice communications offerings in your contact center to realize a comprehensive, fully functional customer support channel.
Crystal Technologies' state-of-the-art Contact Center as a Service is designed to support you in your quest to provide excellent service, and cultivate happy, loyal customers. Thanks to integrations in the cloud, it is flexible, scalable and affordable, just like the rest of our communications services.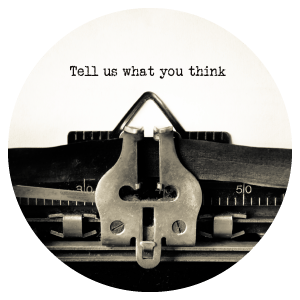 Freedom to Continually Improve Customer Experience
With Contact Center as a Service, there are no fixed assets so you can adapt and expand to best serve your customers. Scale up when customer demand is at its highest, and down when your volume of calls, emails and chats decline. This also means you can experiment and test various Contact Center as a Service features, then choose your custom solution with confidence.
Create More Than a Contact Center
Contact Center as a Service provides capabilities beyond the typical call center or help desk. We have a wide array of features to choose from, so you can custom build a support center that reflects your brand and does everything you need:
Multichannel interactions, so customers can reach you however they wish.
Automated customer interactions to minimize the costs of live calls.
Record and evaluate customer interactions to help you optimize the customer experience.
Monitor wait times, answer speeds, abandoned calls, and satisfaction ratings for quality control.
Access representative and customer information through a customized dashboard.