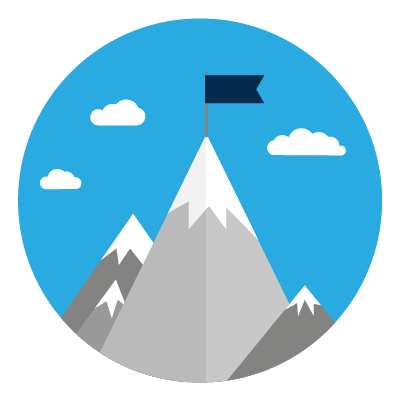 Our mission is to provide innovative cost-effective solutions that help our clients reduce expenses and increase efficiency while affording an optimal return on investment for our clients.
In support of this, we commit to the following:
Understand our client company's operation so that we can continuously apply our experience and expertise to all aspects of their changing environment.
Consistently recommend the best solution to effectively guide each client through the multitude of changes occurring in today's telecommunications and IT marketplace.
Furnish an environment for achieving personal excellence and growth for all of our employees.
Uphold the highest standards of ethics and integrity in the pursuit of building long-term relationships with our customers while profitably growing the company.