Managed IT  Empowers Your Business
We deliver Managed IT solutions that help you manage your IT infrastructure more efficiently while reducing overall IT costs, all through our strategic partnership model. Unlike traditional IT outsourcing companies, Crystal Technologies utilizes proprietary IT management technologies and processes that give you the best SLAs backed by complete visibility and accountability.
What Are Managed IT Services?
Managed IT Services help your organization fully leverage the cloud to become more agile, responsive, and relevant. It starts with a deep understanding of your business needs, then matches those to a set of virtualized resources and optimized solutions that can be deployed on-demand. This customer-service-driven approach to enterprise IT means you can request a service, and we will build, configure, and deliver it quickly and seamlessly.
By Partnering with Crystal Technologies, IT Organizations Can: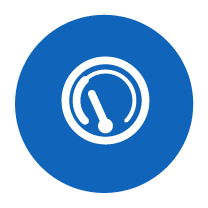 Experience faster and more predictable issue resolution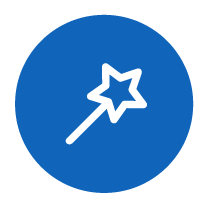 Enhanced ability to manage compliance and regulatory requirements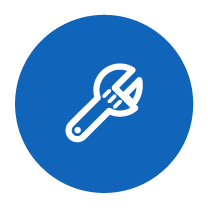 Reduce labor costs between 10% and 50%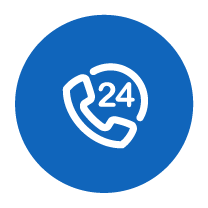 Achieve 24/7 service levels without hiring additional staff
Obtain on-demand access to highly trained expertise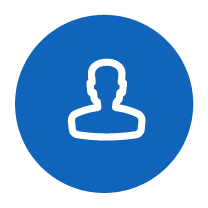 Internal IT managers can pivot to become strategic enablers
Core Capabilities of Crystal Technologies' ITaaS
We help you invigorate multiple business areas, from security and support, to device management and infrastructure monitoring. Take advantage of our ITaaS services to transform your IT organization into the strategic partner you need: