Crystal Care for Cloud – Life Cycle Support
Imagine a Support Team That Wears Your Logo
We raised the standard for cloud services support. We provide comprehensive Crystal Care support at no additional cost to every client of our Cloud Services. Crystal Care starts with our in-house team of dedicated individuals. Our specialists become your specialists, working alongside you to manage your Cloud Services so you can focus on your business.
Crystal Care comes standard for all our clients. We have 20 years of experience building the team, process, and systems to support enterprise cloud needs.
Crystal Care Supports Your Productivity
Crystal Care bridges the gaps so you aren't left stranded. Whether you need deeper experience, expertise, or resources to help you evaluate, source and implement your cloud solutions, we customize our support to help you, without getting in the way. That's because we want to drive productive outcomes for your business.
Our disciplined approach to Crystal Care is what keeps Crystal Technologies customers satisfied year after year. While some companies may only excel at their sales process, we believe the support process is where long, lasting relationships with our clients are built. As long as you need it, our good service never runs out. We haven't done our job until your business is growing and thriving.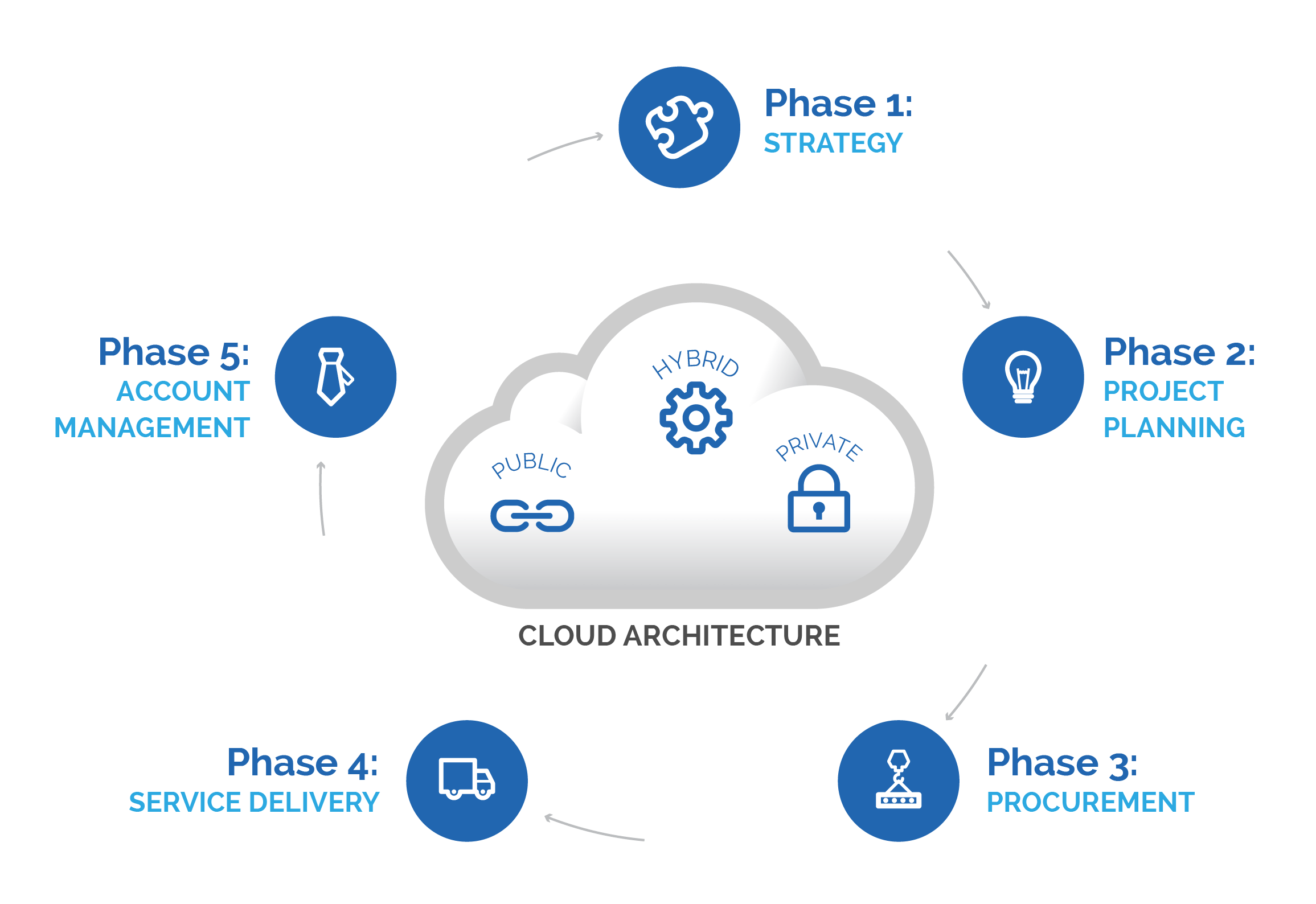 The 5 Step Crystal Care Process
Crystal Care is a comprehensive service that spans five phases of support, from strategy and procurement, to delivery and ongoing account management.
Meet Your Crystal Care Support Team
You get a full team of specialists to guide you every step of the way. As soon as you're signed on, you'll get to know your very own highly experienced cloud services support team:
Procurement Specialist
Technology Specialist
Account Manager
Certified Project Managers
Implementation/Service Delivery Specialist
Trouble/Repair Specialist
Cloud Analyst
Crystal Care Enhances Your Cloud Solutions
Crystal Care works because it's supported by an always growing and expanding ecosystem of providers, industry contacts, collaborative partnerships, and cloud specialists.
Get access to the experience and expertise your business needs to thrive with Crystal Care for Cloud.