Cheryl Stradling and Greg DeCinque co-founded Crystal Technologies Group in 1996.  Based just outside of Philadelphia, Crystal is a technology consulting firm specializing in connectivity, cloud, and managed services.  Both Cheryl and Greg started their telecommunications careers at Cable & Wireless where they gained an appreciation for outstanding customer support – the foundation that Crystal was built on.  Today Crystal's success is attributed to delivering a superior client experience through our dedicated, experienced, and talented team.  
Leadership, Experience & Collaboration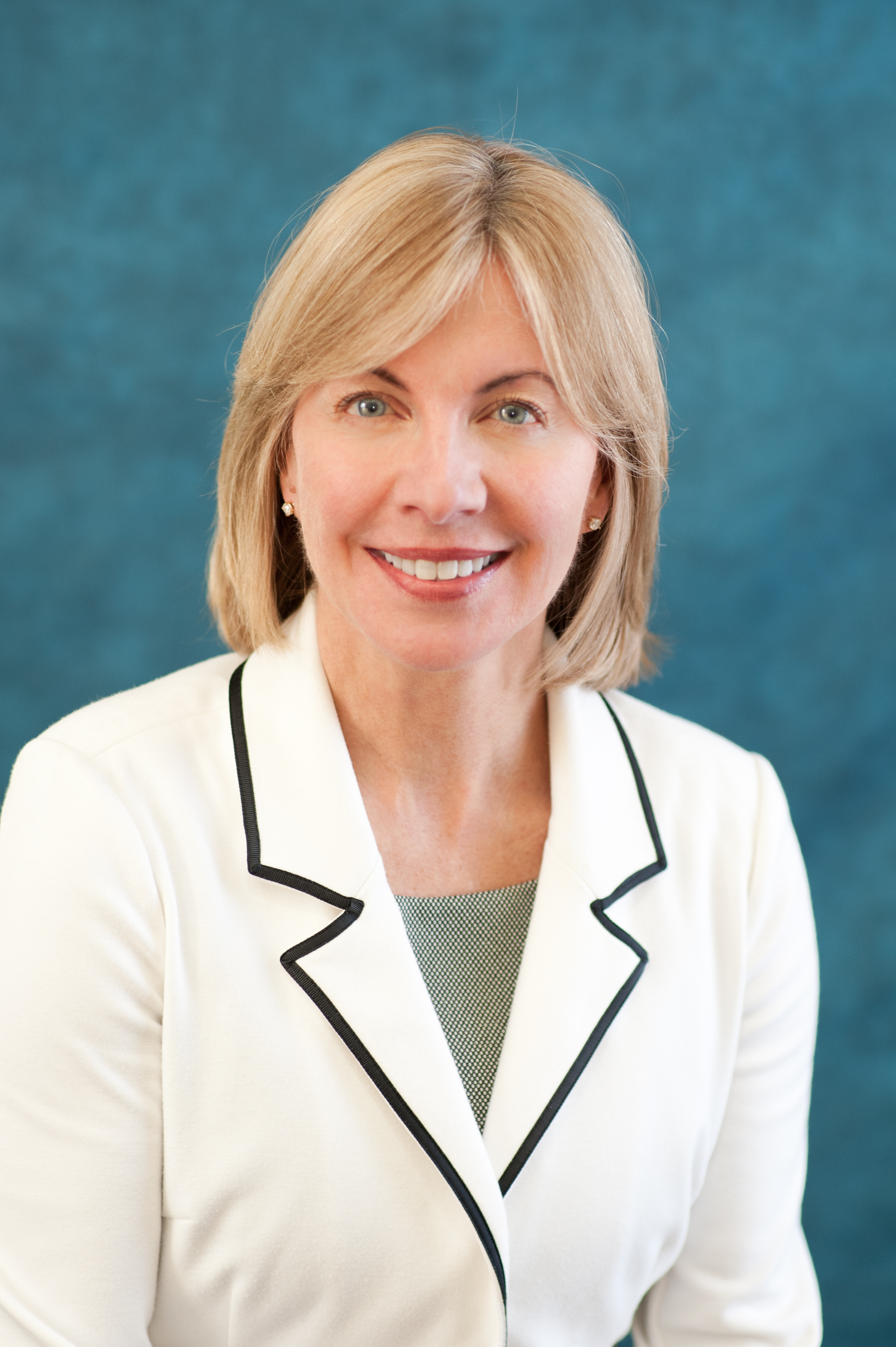 Cheryl Stradling
Co-Founder and Managing Partner
Cheryl brings over 25 years of successful telecommunications business development and management experience to her role as the leader of Crystal's sales and marketing efforts. She ensures that our staff and strategic partners are well positioned to offer innovative solutions that help our clients achieve their business and technology objectives while optimizing a return on their investment. 
Cheryl is a fierce client advocate, strategic relationship manager, and is passionate about team building and employee satisfaction.  Her dedication to the clients, our team, and our partners has resulted in an impressive portfolio of satisfied clients across a wide spectrum of industries and the profitable growth of our company.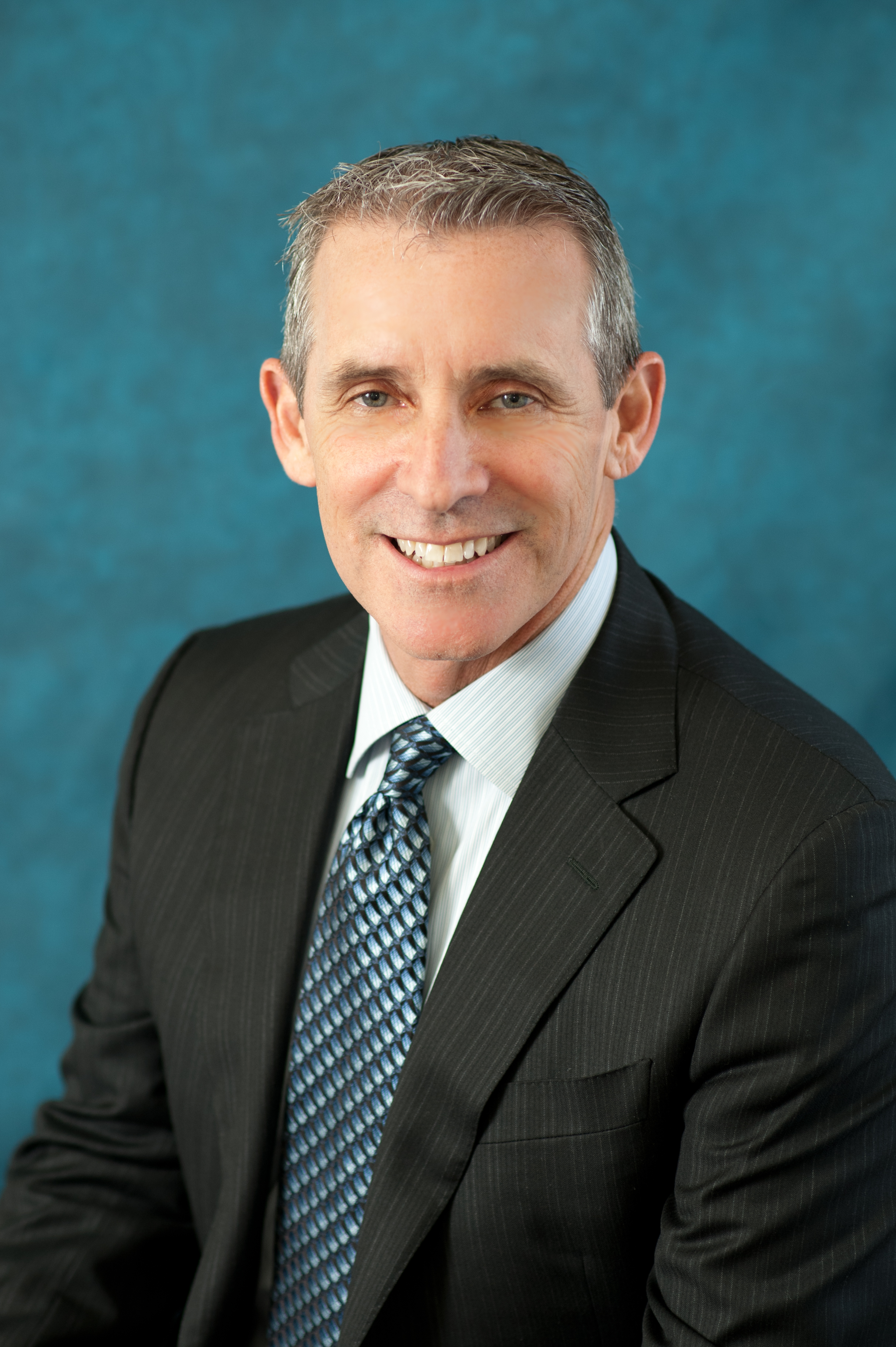 Greg DeCinque
Co-Founder and Managing Partner
Clients, partners and team members benefit from Greg's 25 plus years of telecommunications and management experience. He leads the professional services practice and directs the operations group.  These tightly integrated teams are responsible for delivering customized solutions, service delivery and ongoing support to the client base.
Greg draws from years of personal experience and industry relationships to bring solutions to complex challenges.  His leadership, combined with his ability to collaborate with a wide range of stakeholders, has earned Crystal a reputation in both the client and vendor communities for delivering predictable outcomes and a superior customer experience.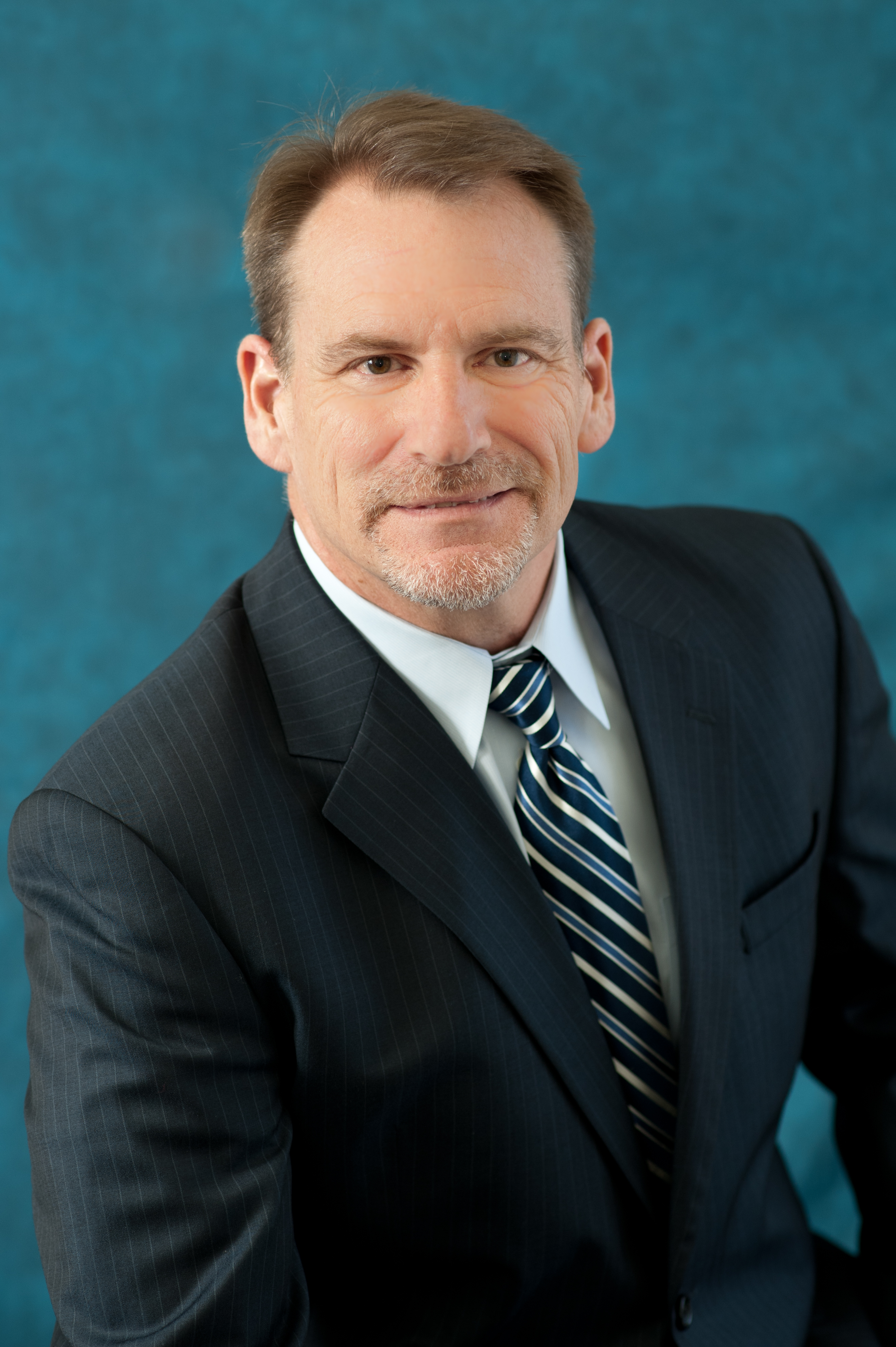 Rick Akey
Vice President, Technology Services
Rick brings more than 25 years of expertise to Crystal Technologies' connectivity, cloud and managed services portfolio. His proven track record of technology and service excellence make him an invaluable client resource as he directs their technology initiatives, provides engineering support, and drives business and product development to meet their needs. Rick's passion for solving clients' toughest technology challenges – and turning these challenges into opportunities – delivers tangible ROI to clients.
Prior to joining Crystal Technologies, he held several roles with ATX Communications and Broadview Networks, including Managing Director of Data Services, where he ultimately directed the repair and support functions for all  NOC, VOIP, Internet, WAN, ISP, and Managed Security and WAN Services.
Rick holds a B.S. in Mechanical Engineering from Temple University. He also holds or has held engineering certifications from Cisco, Checkpoint, Microsoft, Compaq, and Novell.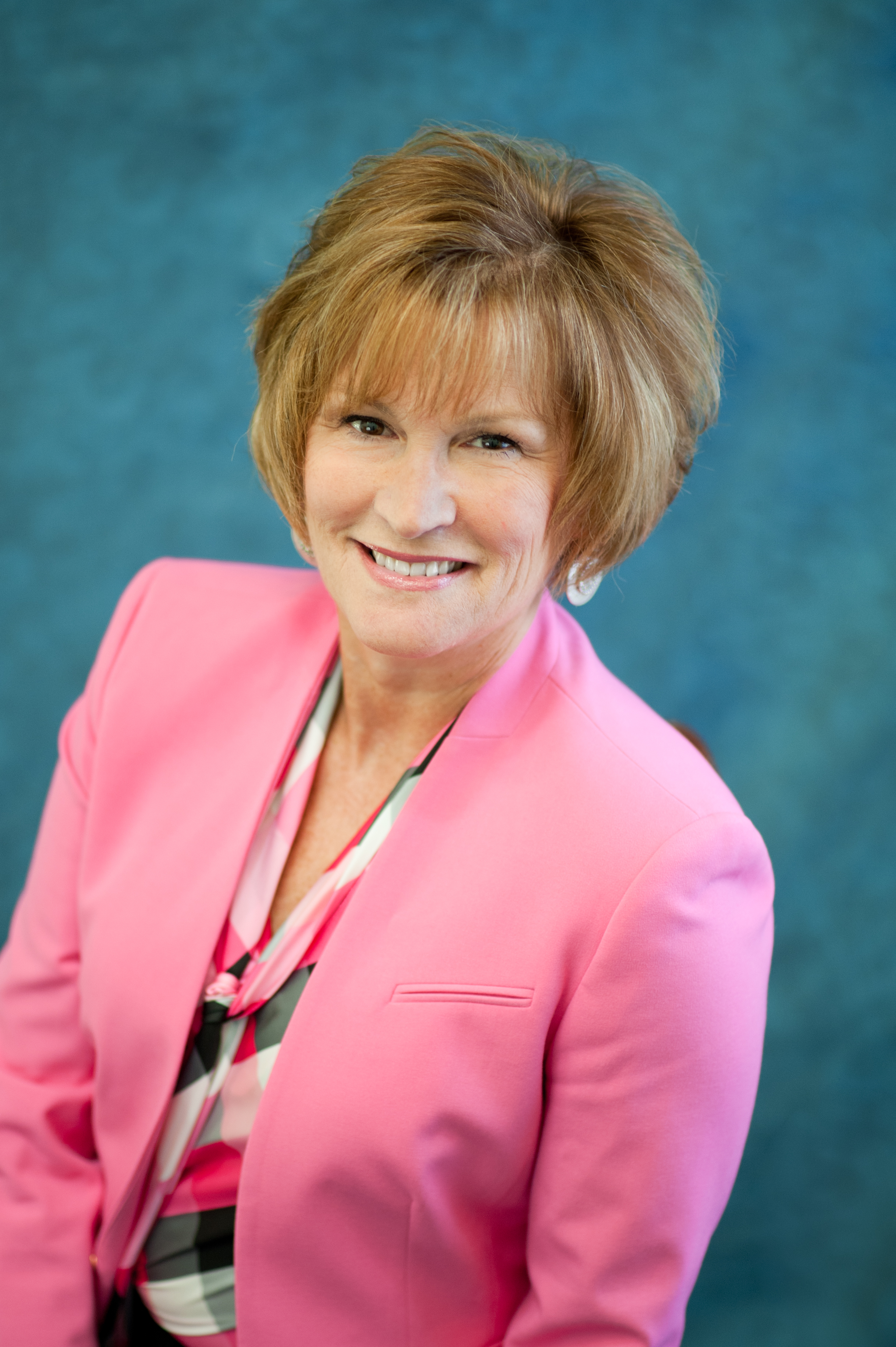 Debbie Fiorentino
Director, Crystal Care
Debbie is a motivated, transformational and dynamic leader who specializes in the client experience .
As the Director of Crystal Care, Debbie leads our team of specialists in providing lifecycle support to our clients.  She is responsible for fostering strong partnerships between our portfolio of vendors and our client base to ensure the satisfaction of our client community.   She works collaboratively with clients to achieve a common goal and has a unique ability to customize her approach to different business challenges.  Her team delivers our mission of helping clients increase efficiencies, reduce operating costs and invest in innovation with proven technologies.
Debbie brings over 25 years of telecommunications experience to Crystal Technologies.  Before joining Crystal, Debbie served as Managing Client Partner at Verizon where she led a team of sales professionals to achieve aggressive business and financial goals.  Prior to her tenure at Verizon, Debbie was responsible for delivering exceptional customer support for both Sprint and Cable & Wireless.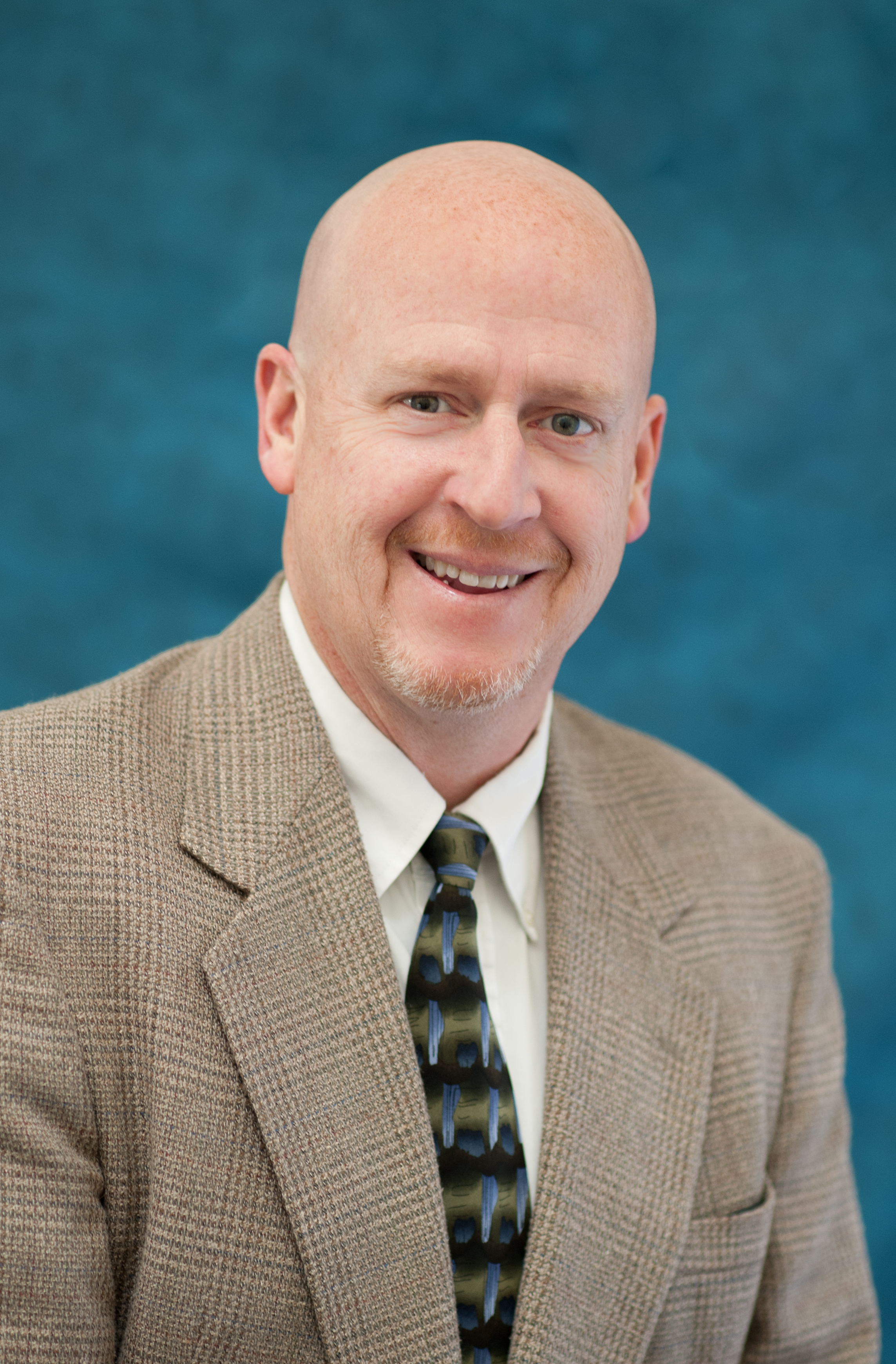 Bill Thorpe
Manager of Service Delivery & Quality Assurance
Bill began his career with Crystal in 2009 as a dedicated Project Manager supporting complex implementation projects for enterprise businesses.  This role coupled with his prior management experience gives him the unique ability to both supervise the team responsible for meeting clients' operational objectives and play an active role in testing and deployment.  Bill's organizational skills, attention to detail, and timely responses to client's needs ensures a better service delivery experience and predictable outcomes for success.
Prior to joining Crystal, Bill worked as a Dedicated Provisioning Department Manager for Atlas Communications and a Project Manager and Quality Assurance Department Manager for Broadview Communications.  Bill has spent over 20 years in the industry supporting clients' connectivity needs and is Six Sigma certified and dedicated to the Crystal customer experience.