Cloud, IT & Cybersecurity
Complete Cloud Solutions For Today and Tomorrow
The cloud has revolutionized the way businesses operate and grow. Crystal Technologies delivers flexible, future-proof IT infrastructure to companies ready to meet the revolution head on. Choose a best-fit cloud solution customized for the business you have today, and ready to scale when you are.
With our full suite of cloud and hosted services, we bring proven cloud strategy and management to your enterprise. Our experts help you make a smooth transition to the cloud so you can benefit from a more efficient and cost effective IT model. Whatever your unique IT and business challenges may be, we have the flexible, scalable, and secure solutions you need.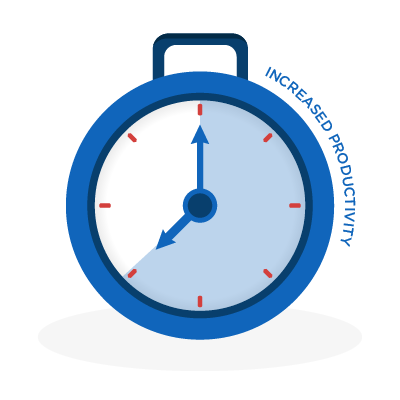 Reduce IT Costs, Increase Productivity, and More
Your IT infrastructure should work for you, bringing greater value to your organization, not draining its resources. From data center and server to management and security, Crystal Technologies covers everything you may need to design, build and operate a sustainable cloud platform, with faster, predictable results.
We believe the cloud should work for you in several key ways:
Enable your business to scale when you need it
Enhance or replace aging and inefficient IT infrastructure
Focus IT resources on your business objectives
Simplify and reduce your annual IT spend
Support productive and connected teams
Keep your data safe and secure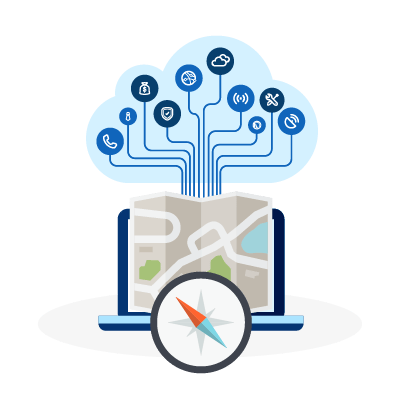 Cloud Computing Strategy and IT Roadmapping
The cloud works best for business when it is adopted with a clear strategy and roadmap. IT roadmapping helps you align your business interests and IT goals, and develop a practical cloud strategy. Our cloud hosting experts help you answer key questions, so you can embark on a full or hybrid cloud migration with clarity and confidence:
How much should we budget for cloud?
What business applications work best in the cloud?
How will cloud hosting affect our IT infrastructure and application architectures?
How can we measure the ROI of our cloud investments?
Which cloud providers and managed services are best for us?
Crystal Technologies can help you shape a clear cloud computing strategy, bridging the gap between on-premise IT and the cloud.
Valuable and Sustainable Cloud and Hosting Solutions
We implement cloud solutions for enterprises using our one stop experience and expertise model. Our clients benefit from nearly 20 years of enterprise telecom insights, enabling them to leverage IT vendors and services for their full business potential. Ask us how our cloud and hosting services can deliver value and efficiency to your business, today and tomorrow.