SmartCEO Celebrated 49 of Philadelphia's Top Company Cultures at the 2016 Corporate Culture Awards, Dec. 13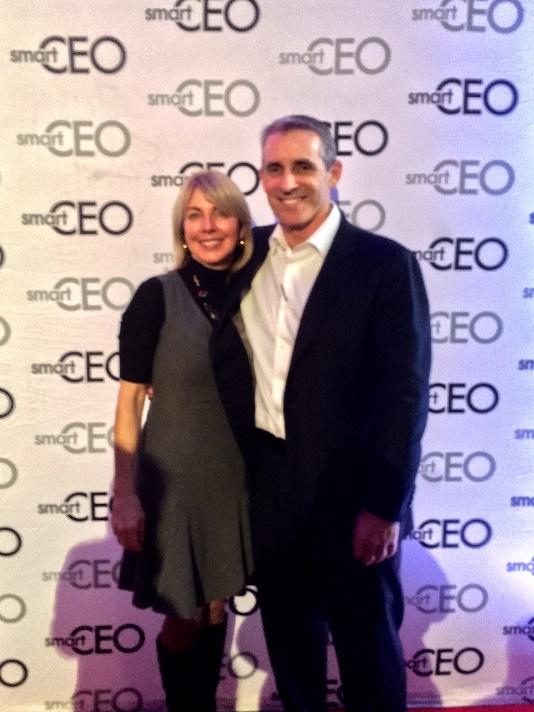 More than 300 CEOs and decision-makers joined SmartCEO in honoring the 2016 Corporate Culture Award Winners at a fun-filled celebration
Philadelphia, PA (Dec. 14, 2016) — Philadelphia SmartCEO celebrated 49 companies that have successfully championed positive, productive and performance-driven corporate cultures, and have worked with their employees to develop impactful practices. The Corporate Culture Award winners were profiled in the November/December issue of SmartCEO magazine and celebrated at a fun-filled event at the Simeone Foundation Automotive Museum.
"The 2016 Corporate Culture Award winners have realized that running a company is more than head count and the bottom line. It's about creating a place where creativity, energy and ideas are cultivated. Through this they are able to not only enhance performance and sustain their companies' competitive advantages but also enrich the lives of those they employ and inspire them to make a greater impact on the world," says Jaime Nespor-Zawmon, President of SmartCEO. "We're honored to celebrate with the leaders of Philadelphia's top company cultures and recognize them for building true performance-driven cultures."
"For Crystal's employees, we take pride in cultivating a culture and feeling of belonging to a second family. Building a great company culture must be done in earnest. There are no shortcuts. It has to be a core value of the leadership team", stated Managing Partner, Greg DeCinque. "Maintaining a great corporate culture takes constant attention. It is not only important to the attitude and passion of the employees but to the overall client experience," DeCinque stated.