10 Reasons to Choose Unified Communications as a Service is the first of a 3-Part Series on UCaaS for your Business. Read Part Two: How to Choose the Right UCaaS Provider for Your Organization here.
Organizations of all sizes are defining a strategy on the Unified Communications (UC) roadmap for their enterprises. Current trends indicate that CIOs and others responsible for business strategies are overwhelmingly choosing Unified Communications as a Service (UCaaS) over a premise-based UC system for that roadmap.
10 Business Reasons to Select Unified Communications as a Service
From application integration and a lower total cost of ownership to lower risk, rapid deployment and the "ilities" (flexibility, mobility, and scalability), here are ten reasons why you should choose Unified Communications as a Service for your business.
1. SaaS Is Proven
Let's be honest: Unified Communications is just another business application amongst a plethora of other business software. The Software as a Service model is proven, widely adopted, and genuinely considered to be the preferred and desired solution with examples such as Salesforce, Workday, and Office365. Why would you need to maintain and operate sophisticated, complicated communication hardware and software in your data center when it can be provided as a service?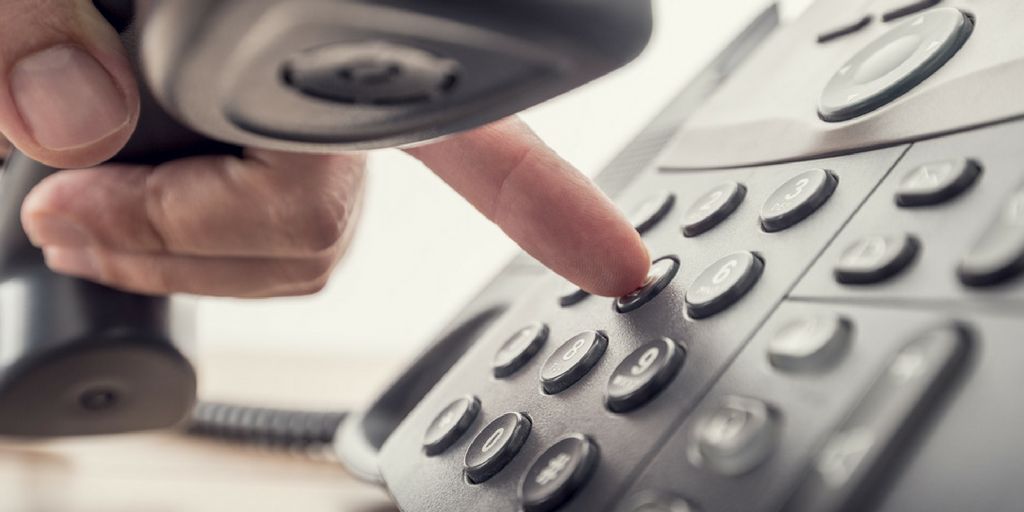 2. Application Integration
Could you increase efficiencies, drive out unnecessary cost, and add revenue streams if your UC system could integrate directly with your key business applications such as your CRM, Sales Tools, Field Service Applications, Ticketing Systems, or similar ones? Most UCaaS providers have open APIs for your custom applications and have already successfully integrated with the most frequently used SaaS applications such as Outlook, Skype for Business, Salesforce, and ServiceNow.
3. Lower TCO
With Unified Communications as a Service, you have no expensive hardware to purchase and maintain, no annual maintenance contracts, no data center power and environmental costs, no capital depreciation, no need for specialized expertise, and no voice-circuit contracts or repair problems. You can eliminate or reduce your voice usage per/min costs and improve employee efficiency, leading to reduced costs and increased revenue opportunities. When you get these benefits from Unified Communications as a Service, you find a favorable total cost of ownership when compared to a premise-based UC system.
4. Business Continuity and Disaster Recovery
UCaaS providers maintain high-availability platforms with geo-diverse redundancy in Tier 3 (n+1) SSAE16 compliant data centers. This combined architecture assures uptime in excess of 99.999%. You can securely access the providers' architecture by both private and/or public connectivity options from your offices, branches, and mobile devices, thus providing built-in business continuity and disaster recovery to always be connected your UC platform. Building this type of high availability, redundancy, and resiliency with a premise-based system can very quickly become cost prohibitive.

5. OpEx
Your access to capital is a valuable resource that needs to be available for business growth and expansion. The Unified Communications as a Service model requires little to no upfront capital expenditures, meaning that your monthly costs become operating expenses based on a software subscription model. Your capital expenses are limited to handsets, if you even need them. Many existing SIP compatible handsets will work, and many companies forgo handsets altogether, instead using softphone applications on their PCs and mobile devices.
6. Provider Accountability
In Unified Communications as a Service environments, the provider is responsible for both your telco voice service and UC functionalities. The days of your telco provider and PBX vendor pointing fingers at each other are over. The UCaaS provider is solely accountable for your service.
7. Lower Risk and Flexibility
Because you have no capital investment in servers, line cards, or expensive proprietary handsets, you mitigate your risk of having unused and obsolete equipment paid for with capital expenditures. Your only hardware in UCaaS deployment is a SIP standard handset such as Polycom or Yealink. These handsets have the flexibility to be completely compatible with most UCaaS and premise-based UC providers.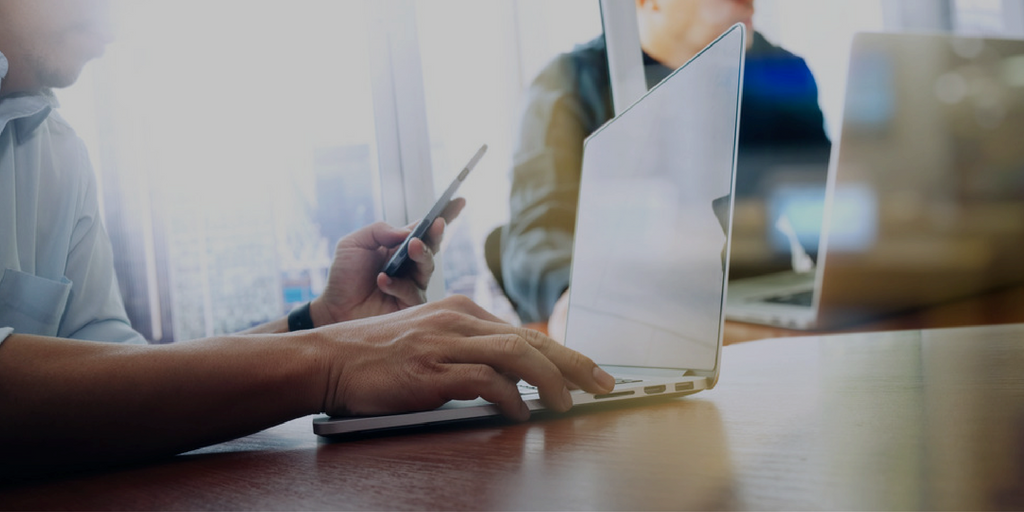 8. Mobility
Since Unified Communications as a Service providers deploy multiple geo-diverse platforms that can be accessed from anywhere with universal one-number reachability, you can achieve true UC mobility. This helps your work-from-home employees, field representatives, and other remote employees work efficiently and effectively away from the office.  Mobility can easily be extended to any employee to provide a critical role in your business continuity and disaster recovery plans. This level of mobile access in a premised-based system can become expensive and complex— when it's even possible.
9. Rapid Deployment
Whether you deploy UCaas for one user or a 1000-person site, your production time is shortened. All you need to do is plan the requirements, provision the features and functionality, plug in a handset or install a softphone, and you're up and running. This is advantageous for new deployments and when you move, add, or change existing deployments.
10. Scalability
Do you need to add or get rid of UC users, features or functionalities, but don't want the hassle of contacting your PBX vendor to scope requirements, purchase line cards or additional processing/memory storage resources, schedule work, and install the changes?
With Unified Communications as a Service, this scalability is all available as part of a license-subscription model. If you need to add 10 users, just go to the web portal, add them, and plug in new handsets or activate the softphones. If five users need web/video conferencing, just add that feature in the portal. And, if you're downsizing and need to disconnect 10 lines, just remove them in the portal. Only pay for what you need and what you use.
If you'd like to learn more about how your organization can benefit from Unified Communications as a Service, Crystal Technologies is here to help. Get in touch with our team of experts today.

About the Author: Rick Akey is the VP, Technology Services for Crystal Technologies Group, Inc. Rick has been leading technology initiatives for over 20 years as an engineer, network architect, and an executive with responsibilities for engineering, provisioning, repair, and professional and managed services. When not helping organizations utilize technology to improve their business, Rick cares for his rescue dogs, rides his Harley-Davidson, and participates competitively in CrossFit Masters Competitions.
Crystal Technologies is the premier technology consulting firm specializing in connectivity, Cloud, and managed services in the greater Philadelphia area and beyond since 1996. Specializing in comprehensive data, voice, Cloud, and hosting, Crystal Technologies' competitive solutions have enabled businesses to successfully navigate the rapidly changing IT and telecom landscape.