The prospect of office network relocation can be enough to make even the most stalwart IT manager a little queasy. Packing up and moving an entire organization can be a daunting task on its own, and the added complexity of managing the transition of an enterprise's communications system to a new location can make the challenge seem insurmountable.
But what if it could all just happen overnight? What if your team could turn out the lights for the night at one property, and show up for work the next morning in a new office and find everything set up and ready to go? That's where a professional office network relocation team can help. The right partners can remove the headache from your move and ensure a smooth transition from your old facilities to the new.
Considerations for Your Office Network Relocation
Of course, there's more to moving offices than simply packing up your old system and redeploying it in a new location – that's why you want an office relocation specialist on your side, not just a mover. Here are just a few aspects of your office network relocation to consider before you start boxing up your old systems.
1. Needs Assessment
It's safe to say that most office moves are not undertaken just because the company leaders felt like a change of scenery. Your organization is growing – you need more space, different resources. If your team's needs for physical space have changed, who's to say your networking needs aren't evolving too? And even if your technical requirements remain the same, it's possible your systems could be implemented more efficiently as you start fresh in a new place. An office network relocation management team can help you:
Inventory your current system
Identify any new requirements in the new location
Suggest efficiency upgrades for the new implementation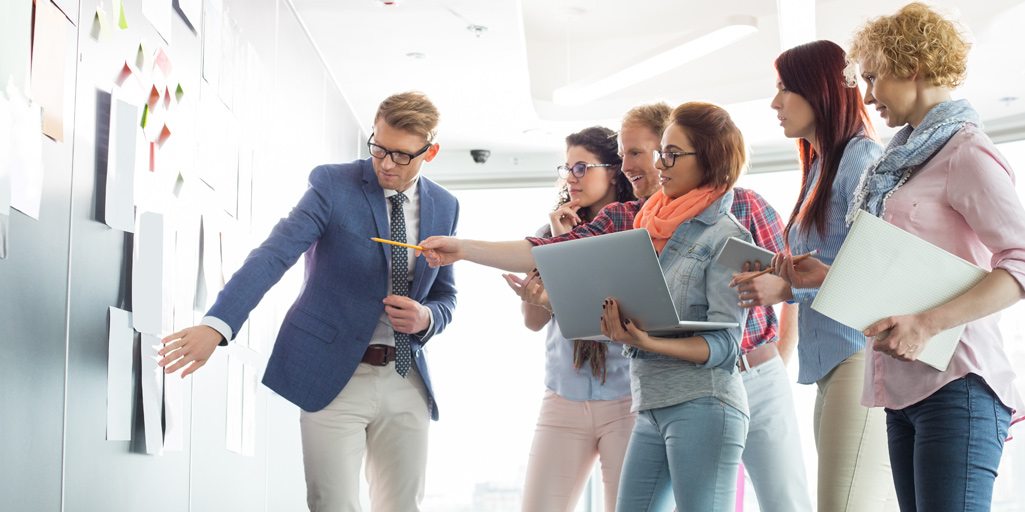 2. Project Planning
The most important stage of an efficient move is the planning. A well-timed, well-coordinated transition can minimize downtime and disruption to your organization. This pays dividends whether you are a sales team wanting to continue to make calls, a hotel that doesn't want to miss any booking reservations, or a customer support center with strict service level agreements. Your relocation expert can act as a liaison for this stage, communicating with key members of your team as well as your telecom or internet providers on move dates, service requirements and scheduling visits to the new premises to confirm relevant physical details. A managed relocation service provider can also create and manage RFPs if new or upgraded services are required. By relying on a professional partner at this stage, you can be confident that:
You have a comprehensive plan to ensure all necessary services/equipment will be deployed
Your move will not incur unexpected moving, installation or cabling expenses
Your IT and accounting teams and your service providers will all be on the same page
3. Migration and Implementation Management
The members of your various teams are all very good at what they do – but unless you're a professional mover, relocation of your office is not their specialty. Give yourself and your management team the peace of mind that your transition to your new premises will be as seamless as possible by leaving it in the hands of expert office network relocation specialists. Using the needs assessment and project plans they've worked on together with your own staff, they can coordinate with service providers and facilities management teams to ensure a smooth migration.
4. Testing and Review
You've made it – moving day complete, all your systems are in place, and everything is ready for your team to get back to work, right? Not so fast. The security and reliability of your data and communications system must be tested and reviewed before it's back to business as usual. Especially if you are dealing with a new service provider as part of your relocation, it's vital to have experts on your side to ensure that everything is working as it should be, and the services you contracted are being provided, before you sign off on a job well done. Your office network relocation manager can:
Analyze your voice and data networks to ensure an efficient, cost-effective setup
Conduct network testing to check for vulnerabilities and redundancies
Assist with additional implementations/upgrades as required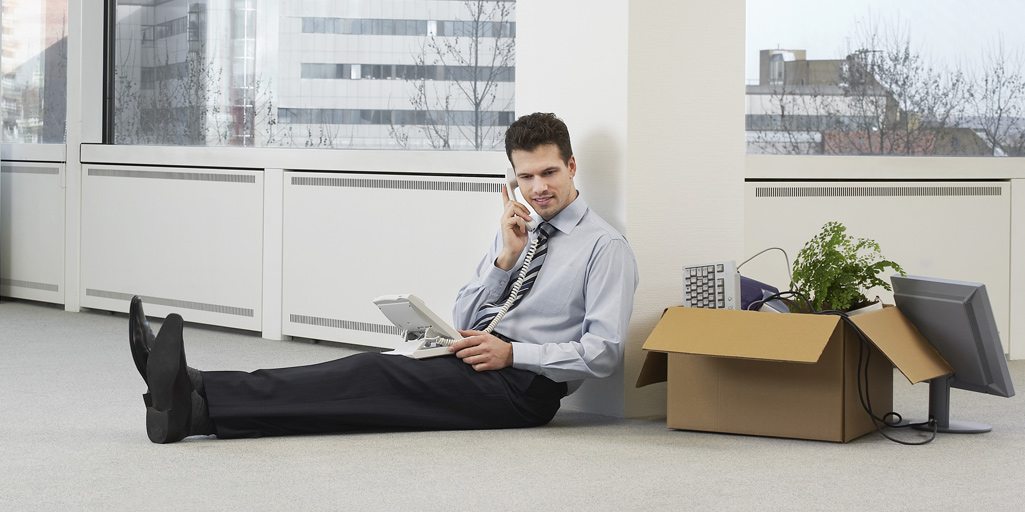 5. Decommissioning of Unneeded Equipment
The final stage of office network relocation has little to do with your operations in your new facilities, but is an important step nonetheless. Unlike a personal move where you can potentially leave unwanted pieces of furniture behind or drop them off at the local charity shop, relocating your communications and data network requires specific steps to ensure that unneeded equipment is disposed of without compromising sensitive information, and in an environmentally friendly manner. When you work with a relocation management team, you can be sure that your old systems will be securely decommissioned and all services at your old premises will be fully disconnected and cancelled. It may be tempting to skip this stage and focus on your new operations, but don't – you run the risk of letting valuable company data fall into the wrong hands, or being surprised with a collections notice for a service that was never properly cancelled.
Office network relocation doesn't have to be a headache – it can be an opportunity to clean up inefficient systems and upgrade your telecommunications capabilities. Partnering with a knowledgeable service provider for management of your transition can save you valuable time and money, and minimize the risk of unexpected interruptions and delays.
At Crystal Technologies, we have a team of experts with the background knowledge and experience to move your facility within your time and budget constraints. If you'd like to learn more about our services, or how we can help with your migration, get in touch with us today.