Navigating the Cloud Partner Ecosystem: A Guide for Businesses, Partners and Providers
Cloud-based services are becoming the norm in the business world. In 2014, Cloud-based workload processes actually exceeded traditional IT space by a ratio of 51-49. The number of firms relying on Cloud services for their hosting, applications and communications is growing every day. A shift to Cloud computing is not just about keeping up with a current trend; the Cloud offers tangible benefits that no CIO or management team can afford to refuse: lowered TCO, less downtime, more efficient IT operations, and all in all, a fantastic return on investment.
Don't Get Lost in the Cloud
Given that Cloud hosting has already taken its place as a vital part in the business world, why write a guide on navigating the Cloud partner ecosystem? Surely the do's, don'ts, how to's and best practices have all already been established? Not so. Cloud infrastructure as a service is still a developing market, with new players of varied strengths and backgrounds entering every day. As with many aspects of business, the right partnership can mean the difference between success and failure, and that doesn't just go for businesses looking for a service provider – strategic alliances between hosting providers and Cloud service brokers can open up new markets as industry players jockey for position.
Ready to make the most of the Cloud partner ecosystem? Regardless of your role in the industry, we have valuable insights to help you maximize the benefits your team stands to gain from Cloud computing.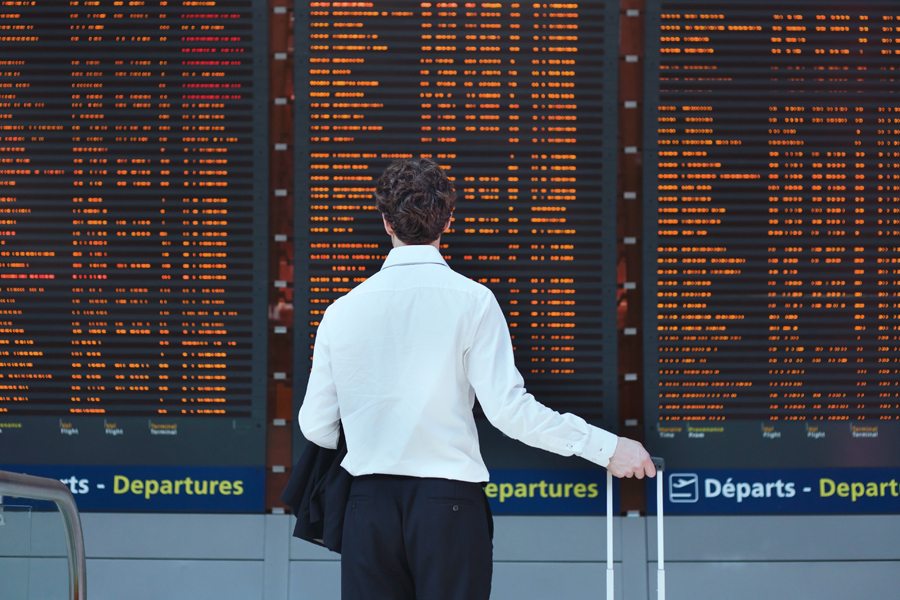 Businesses: Get What You Really Need (with a CSB)
No matter what industry you're in, your company can probably derive some value from the Cloud. Whether you need secure storage, hosting, communications, software- or desktop-as-a-service, chances are there is a Cloud-based solution to fit your needs, and a plethora of hosting providers offering you services and plans.
The major sticking point is that you only need these services because you're not in the hosting business, and as such, you're not a hosting expert. In this relatively new and ever-changing field of options, how do you ensure that your business gets the service you need?
This is where the Cloud partner ecosystem works to serve you. While Cloud hosting providers generally focus on, well, providing Cloud hosting, a growing number of service brokers are entering the market offering services that build upon what the providers offer. Because they know the industry, they have the insight to know which providers have the capabilities to meet your specific demands. Because they often partner with multiple providers, they have no incentive to sell you a solution that doesn't align with the problems you are facing.
Cloud service brokers (CSB) can provide the expertise and professional services your company may lack in order to ease the transition to the Cloud. Depending on your needs and the broker you work with, they may design solutions, create and manage RFPs, assist with procurement and implementation, or provide ongoing support and advice. Regardless of the exact nature of the services they provide, the fundamental feature they offer you is this: they take care of all the technical aspects of your hosting service and leave you free to do what you do best: focus on growing your business, increasing your profits and serving your customers.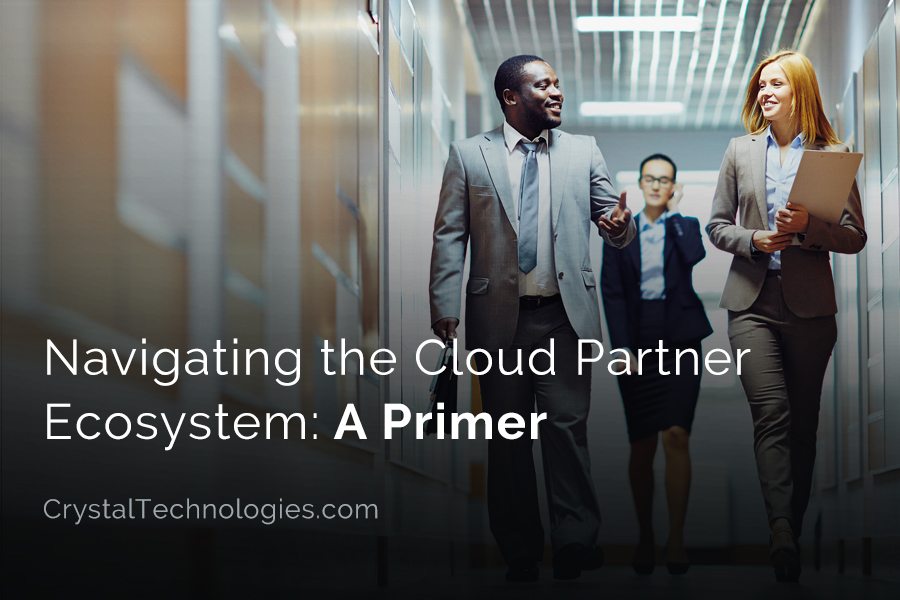 Partners: Are You Too Close To Your Provider?
The number of firms positioning themselves to offer Cloud brokerage services is growing each day, and each firm can find itself uniquely positioned to offer value to both enterprise clients and hosting providers with strategic alliances. But how close is too close when building relationships in the Cloud partner ecosystem?
There may be a temptation to align your team closely with one power provider in the hopes of establishing an exclusive relationship and thereby gaining access to their full roster of clients. It feels like a safe bet, especially if your service brokerage is a relative newcomer to the market. The important thing to remember is that, in the greater scheme of things, everyone is a newcomer to this market. It's an emerging market with many developing niches and facets that are still in flux. Keeping your options open at this early stage of the game will yield benefits in time. Remember, it's not just you as a service broker who needs the Cloud hosting providers to make your business model work – they need what you provide to offer more complete service packages to their clients and gain access to new markets.
By positioning your team to partner with multiple hosting providers, you can leverage the Cloud partner ecosystem to meet diverse needs in a range of markets. You can build on differing infrastructure with your own expertise to meet changing needs and enhance your team's reputation as network, hosting and communications problem-solvers. And, more importantly, you can build trust with your enterprise clients.
How does establishing partner relationships with multiple Cloud providers help you build credibility with your clients? By removing the possibility that you are simply trying to market the services of your partner with the aim of padding your own accounts. Teamed with a single provider, you are effectively an extension of their company – the incentive for you to tell a client that this particular Cloud provider can't meet their needs is lowered when doing so means that you'll lose out on their business too. As an independent service broker able to match your client with any of a number of hosting providers, you become the impartial expert – a knowledgeable Sherpa helping your enterprise client navigate treacherous and unknown terrain to find the solutions that truly address their pains.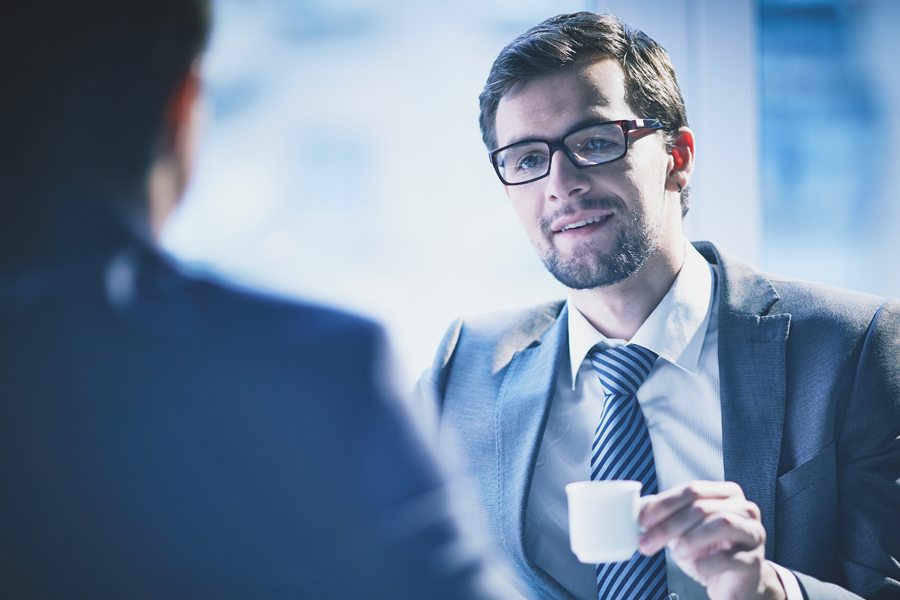 Providers: Reduce Your Risk With Multiple Partners
While it may seem that companies who actually provide the hosting that makes up the backbone of the Cloud partner ecosystem stand to benefit the least from establishing relationships with Cloud service brokers, the opposite is actually true. Service broker partners are a vital part of hosting providers' ability to market themselves to clients. Even Amazon, arguably the most established Cloud service provider in the world, has built up relationships with a vast number of partners who focus on managed and IT services.
More and more enterprise managers and CIOs are turning to Cloud-based solutions for their companies, but that doesn't mean they understand exactly what they need or know how to go about getting it. Hosting services are uncharted territory for many businesses, and if your team is unable to adequately assess their needs or provide the follow up and support required to transition to the new system, they won't necessarily assume it's because of a lack of knowledge on their part. Like many people faced with frustration, they'll blame the product they are trying to use – yours.
Partnering with a good Cloud service broker is akin to hiring an interpreter, marketing team and negotiator all in one. Their team will have insight into the hosting industry and the services you provide as well as into the voice and data communication needs of your prospective clients, so they can determine well in advance of any contract signing whether or not you'll be able to meet those needs. The right service broker can help reduce your risk as you enter unproven markets, acting as an advance team checking out clients and bringing only the most promising prospects to you for service.
Even more important than helping you find good clients is the fact that a partner team can help you keep good clients. The expertise and transitional and support services they can provide allow you to offer a more comprehensive service to your clients, with managed services, integration and customization of your product. By adding value to the hosting you offer your clients, service partners can enhance your reputation and add to your bottom line.
Ready to Reap the Benefits?
The Cloud partner ecosystem is a delicate balance that can provide significant value to companies looking for Cloud hosting solutions, service partners who connect clients with providers, and hosting providers looking to expand their reach without exposing themselves to risk in unproven markets. Each group has its own role to play, and each stands to benefit from strategic partnerships.
Whether you're a business manager or CIO, Cloud hosting provider or service broker, if you'd like to learn more about how you can benefit from the right partnerships, Crystal Technologies is here to help. Get in touch with our team of experts now and put the Cloud partner ecosystem to work for you.