Outsourced Help Desk Services: 5 Common Myths Busted
Are you avoiding outsourcing your IT Help Desk services because you think they're all outside the United States? Then it's time to set the record straight. In fact, there are several misconceptions about outsourcing IT Help Desk services that can be obstacles for companies that struggle with solving these challenges alone.
Considering the industry horror stories about offshore tech support, it's not surprising that some IT managers just want to steer clear. However, it's important to know that as the IT managed services industry has matured, there are now more flexible, US-based options available to help reinforce your internal IT support team.
Here's the truth behind five common myths regarding outsourced help desk services:
Myth #1: All outsourced help desk services are outside the United States
First, let's clear up the confusion between "outsourcing" and "offshoring". The two terms don't mean the same thing.
Offshoring — refers to moving services or operations to a different country from the company and its customers
Outsourcing — simply refers to services provided by a third party, regardless of location
While less common, third-party or outsourced help desk services can indeed be provided by highly trained US-based IT professionals. In fact, US-based IT support is expected to grow by 18 per cent in the next two years. Generally located in more affordable areas of the US, domestic IT support services can be competitively priced when provided by an experienced partner that leverages built-in automation, efficiencies and other cost savings.
With US-based IT support technicians, companies avoid the communication problems prevalent with offshore support that have led to customer frustration, loss of trust and wasted time for internal IT staff.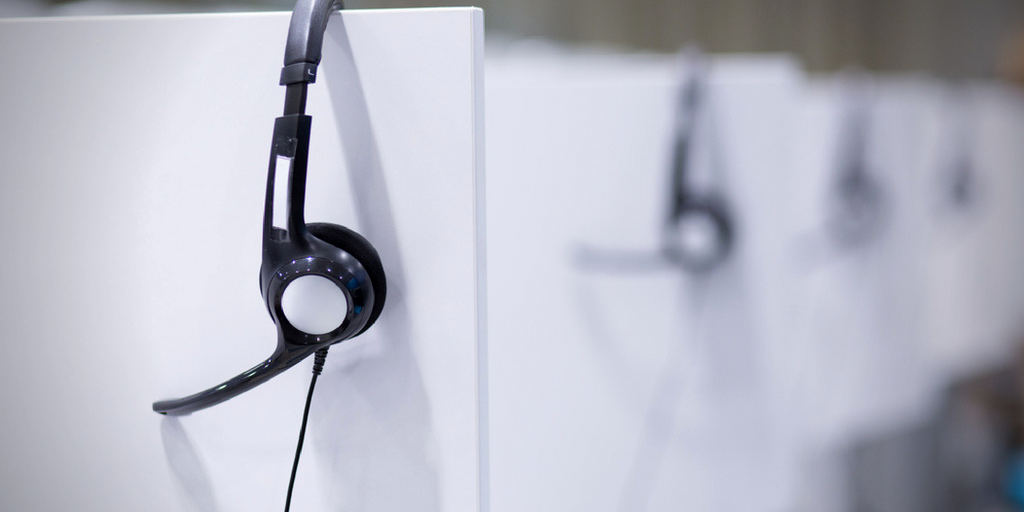 Myth #2: Third-party help desk outsourcing must be full-time; all-or-nothing
Some third-party providers actually specialize in offering companies a flexible range of support options to help alleviate internal help desk gaps with pay-for-what-you-need pricing. For example, companies that lack the resources for 24/7 technical support can use third-party support for off-hours and weekends, relieving strain on their IT team.
Some of the options include:
Hourly rate — pay by the hour when you need the gaps filled in
Pre and post-sales support
Email support
Live chat support
Complaint handling
Another flexible option involves tapping third-party IT support to scale up to meet peak periods of high support demand caused by seasonality, upgrades and system changes.
Myth #3: Outsourced help desk services means less internal control
While some IT managers are concerned that outsourcing leads to a loss of control, we've found that some clients experience the opposite effect because help desk services free up their staff to focus on more important issues.
| | |
| --- | --- |
| Concern | Benefit |
| Is it value for money? | It actually saves money by freeing skilled staff time and increasing productivity. |
| Needing to worry about "extra staff" | Outsourcing actually removes personnel management issues allowing more in-house focus on business and people issues. |
| Customer satisfaction | You are outsourcing to a group who specialise in service provision while increasing customer perception in the value of your IT Services. |
| The business' best interests | Negative service reflects more on the outsourcing firm whose business it is to provide you with optimal service. They have more riding on your success than you. |
Often, internal IT teams become overwhelmed with day-to-day support demands, leaving no time to tackle strategic projects. When you're able to turn to a trusted partner to meet some or all of the support demands, you can focus more on gaining control over root causes and taking on innovation projects.
Myth #4: All outsourced technical support leads to lower customer satisfaction
Let's face it, most of us know firsthand how frustrating it is to call tech support and get a technician who doesn't understand our name, let alone our problem. We've found it's possible to improve customer satisfaction rates when a well-trained team provides help desk services, relieving pressure from an overloaded internal IT team. In actual fact, 89 percent of businesses that outsource their help desk report they are satisfied with the results.
Similar to other managed service models, team members become more available to meet the growing technology needs of the business. In addition, an experienced provider can offer detailed KPI reporting to help identify improvement areas that can increase customer satisfaction.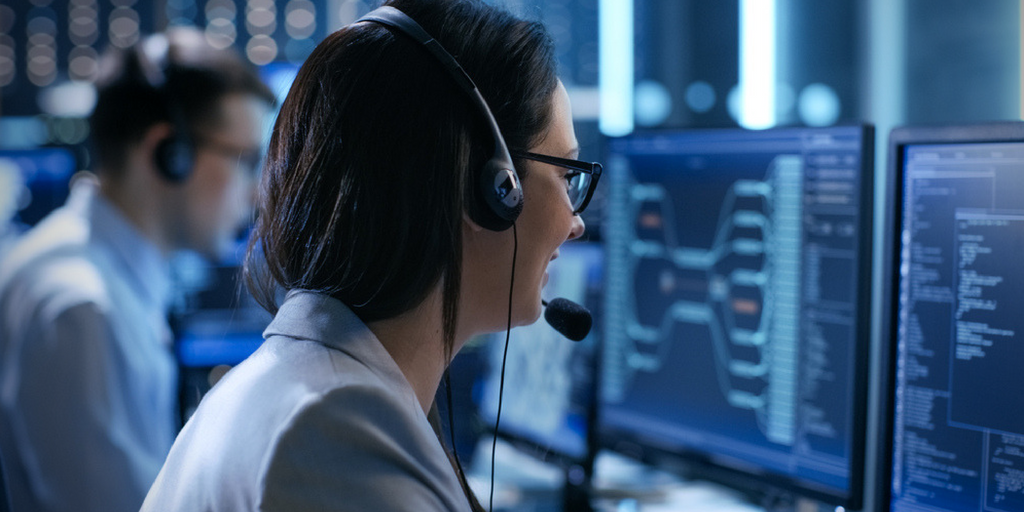 Myth #5: Some systems and processes are too unique to be supported by a third party
It's not unusual for IT leaders to be concerned that their systems are too specialized for a third-party to deliver effective support; however, an experienced service provider should be adept at customizing help desk outsourcing and training the third-party support team to meet the unique needs of your business.
For example, you can outsource bookkeeping. You may think this is complicated, and you need to be well versed in this area to be able to manage it correctly, but what if you aren't a financial expert? Managing your accounts is the perfect example of something that, when outsourced, will yield higher quality results while saving you a lot of time and frustration.
Your needs can be assessed on the front-end to develop a customized plan and script to support your specific set of devices and applications.
Do you have other questions about third-party technical support services? We'd love to chat with you about how US-based help desk services model can free up your resources while keeping your customers happy and coming back.
Customer Spotlight
Challenge:
A software development company with over seventy offices across the globe was tasked with the time consuming and difficult process of sourcing international Internet providers on a site-by-site basis.
Solution:
Crystal's global knowledge and expertise helped solve the problem. Now turning up new international sites, upgrading bandwidth, and managing office relocations has become much more efficient and cost effective.
Crystal provides carrier options at each international site including a cost comparison in both local and US currency, capability to bill in local currency, and POP proximity to the site.
If you are struggling with some of the complexities of sourcing for your international business requirements, let Crystal help with evaluating your international business network requirements, project planning, contract negotiation, compliance, service delivery, and ongoing network support.
---
About Crystal Technologies Group
Crystal Technologies Group has helped many clients navigate the queries they may have for the selection and implementation of an outsourced help desk at no cost to the client. We have experience working with many of the available help desk providers and are well-versed in the many options and plans they offer to suit your needs.
We have experience working with providers like Tierpoint, who provide flexible technology support services and functions to deliver better service to your employees and customers. Crystal Technologies can help assess your current state and the needs of your business, working with Tierpoint to provide you with the most practical and cost-efficient solution available.
If you are interested in a no-cost outsourced help desk evaluation for your firm, please contact your Crystal team or place an inquiry to info@crystaltechnologies.com.
Crystal Technologies is the premier technology consulting firm specializing in connectivity, Cloud, and managed services in the greater Philadelphia area and beyond since 1996. Crystal Technologies' competitive solutions have enabled businesses to successfully navigate the rapidly changing IT and telecom landscape.