Get to Know All of the SD-WAN Benefits
As more users head towards the world of SD-WAN, you may be wondering what it is and what the SD-WAN benefits are for your business.
First things first: SD-WAN stands for software-defined wide area network. It allows you to set-up and implement an enterprise-area network based on software-defined networking. This process means you can route traffic to remote locations in a more efficient way by getting around the strain of traffic management from physical devices— letting the software do the heavy lifting.
How do these SD-WAN benefits translate into the real world?
Let's have a look at one of the more popular options, the Cisco Meraki SD-WAN. This system features a range of SD-WAN benefits that will help you make the decision to implement including:
Remote deployment with zero-touch cloud provisioning
Reduction in operational costs
Improved resource usage for multi-site deployments (using available bandwidth more efficiently)
The highest level of performance for critical applications without sacrificing security or data privacy
Auto VPN
Content filtering
The list is actually a lot longer but sometimes it's more important to hear some real-world examples.

Why Consider SD-WAN?
One of the main SD-WAN benefits is the management of multiple types of connections. It is like buying an architecture for your system. By managing your WAN through software, you can have an overarching view of any issues that may occur and control them through a single interface. This ultimately considerably simplifies tasks such as performing changes to network configurations in things like branch offices or other large set-ups. This would usually be a tricky manual task but is now much more efficient.
Another critical element is the capability to control bandwidth at various locations centrally through a GUI. Finding optimal consumption levels will reduce bandwidth costs without having to sacrifice any quality.
Why the Cisco Meraki SD-WAN?
Using the Cisco Meraki SD-WAN for your network connectivity means your operational costs are instantly reduced. This system will improve resource usage for multi-site deployments and use your bandwidth more efficiently. This means the highest possible level of performance for critical applications without sacrificing security and data privacy.
Cisco Meraki SD-WAN offers:
Transport Independence — The application of bandwidth, routing, and security policies across a variety of mediums (MPLS, Internet, or 3G/4G LTE) with a single consistent, intuitive workflow
Application control — Centralized network visibility, control and QoS, and /bandwidth management
Intelligent Path Control — Dynamic policy and performance-based path selection with automatic load balancing for maximum network reliability and performance
Secure Connectivity — Integrated Cisco Security threat defense technologies for direct Internet access (DIA) combined with IPsec VPN to ensure secure communication with cloud applications, remote offices, or data centers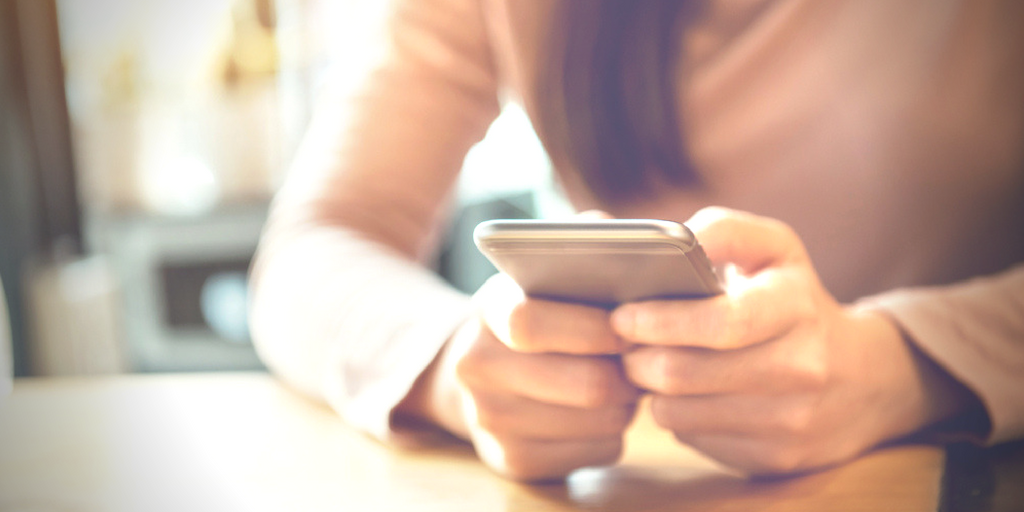 How can Crystal Technologies help?
Crystal Technologies can help you implement an SD-WAN network, with the goal of simplifying both your network and business. With the aim of minimizing any issues that may arise from a network switch, Crystal Technologies will have a vested interest in aligning your organization outcomes to provide proactive service.
How Crystal Technologies will help you implement an SD-WAN:
Assessment and implementation of strategies best suited to your business
Crystal Care Life Cycle Support to help with procurement, service delivery, and ongoing account management process
Provide innovative cost-effective solutions that help reduce expenses and increase efficiency while providing an optimal return on investment
Utilize SD-WAN to offer higher quality services and reduce network costs
You may need help finding the right SD-WAN provider that works with the many elements of your distributed enterprise. You may need to consider the cloud, branch offices, a company data center; Crystal Technologies does the research to implement the best strategy for your business.
Customer Spotlight: End of Life PBX Problem?
Our client, a distinguished university in Pennsylvania, had two PBXs supporting their campus, and both were on the verge of reaching the end of support from the manufacturer. They approached Crystal seeking assistance with the creation and management of an RFP to help them meet their business needs efficiently and cost-effectively.
We used our standard project methodology to complete this project: discovery, assessment, evaluation, and selection. Crystal managed the entire process from stakeholder interviews to vendor selection. We wrote the RFP, answered all questions and clarifications, scheduled presentations (and most importantly) presented all final results and content to management that showed each vendor's response as "apples-to-apples."
Crystal's team of experts in cloud, PBX, UCaaS, data communications, and business analysis, evaluated both vendors and solutions to meet the technical, financial, and business requirements of our client. At the close of this project, our client had reviewed six manufactures — on-premise and hosted — and selected the vendor within their timeframe and budget. Crystal was able to reduce the winning vendor's bid by approximately 50% from their initial proposal using a thorough review process of design, business need, and technology.
---
About Crystal Technologies Group
Crystal Technologies Group has helped many clients navigate the SD-WAN decision-making process at no cost to the client. We have experience working with many of the available SD-WAN solution providers including: Cisco Meraki, Versa Networks, Ecessa, CloudGenix, Aryaka, Bigleaf Networks, and others.
If you are interested in a no-cost SD-WAN evaluation for your firm please contact your Crystal team or place an inquiry to info@crystaltechnologies.com.
Crystal Technologies is the premier technology consulting firm specializing in connectivity, Cloud, and managed services in the greater Philadelphia area and beyond since 1996. Crystal Technologies' competitive solutions have enabled businesses to successfully navigate the rapidly changing IT and telecom landscape.