This Month's Customer Spotlight
Business Goal: Vendor Consolidation Through SD-WAN
How Crystal Helps – this month's spotlight:
Crystal is assisting one of our large enterprise clients with the evaluation of a global SD-WAN solution that will
consolidate the number of international providers,
leverage global spend to reduce cost,
replace end of life CPE,
enhance network redundancy and resiliency, and
improve network performance for critical business applications.
Currently, the DMVPN network is comprised of over 30 providers across the globe – our goal is to reduce this number to three major providers.
Our selection of a managed SD-WAN solution includes understanding future state requirements and evaluating three categories of SD-WAN solutions that we've listed below:
Network-as-a-Service – Provides a global network backbone that optimizes local ISP connections using software, hardware, and a cloud-based service. (ex. Aryaka)
Pure SD-WAN – Provides the software, hardware, and cloud-based service that optimizes the customer's existing network connectivity. (ex. CloudGenix)
Carrier Delivered – Provider partners with an SD-WAN software vendor to install their software on white box hardware for a fully managed cloud-based SD-WAN. (ex. CenturyLink)
---
This Month's Tech Topics
This month, our Tech Topics will highlight the Internet and Cloud Optimizer solution. Next month, we will highlight the SD-WAN Appliance and ISP solutions.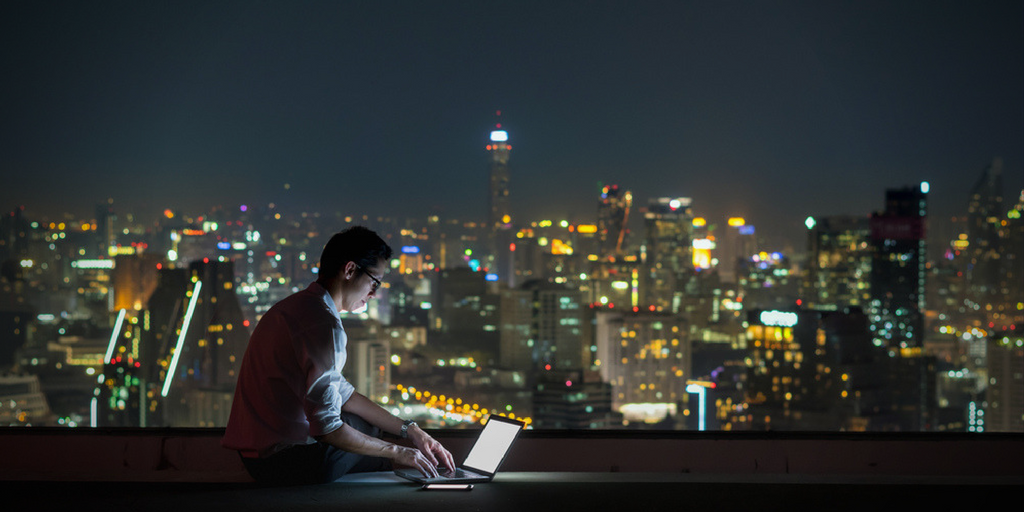 Change-Drivers and New Trends in WAN
The transition to cloud hosting is an inevitable change for enterprises, but making the change happen isn't always easy. Companies that are accustomed to in-house infrastructure often benefit from a higher level of productivity because of the simplicity of hosting on a controllable, high performance platform, but that gets more difficult when you have dispersed offices, so then what?
Your users are accustomed to a certain quality of performance and productivity, right?
Moving your software solutions to the cloud offers greater flexibility, but often less than ideal performance, so organizations just simply give up on doing the transition all together because productivity goes down. There are many examples where going to the cloud can lead to performance degradation if not done correctly – Lync to Lync Online or Exchange to Office 365 for example.
SD-WAN gives companies a single vendor solution that keeps performance high and offers all the benefits of the cloud at the same time. This solution gives companies the ability to scale up without technology disruption and offer their employees a seamless, high performance solution that reduces CapEX and simplifies vendor bills.
In this video, Intelisys and Aryaka discuss the changes happening in WAN technology and how it is improving productivity for organizations that depend on cloud hosted applications.
https://cloudservicesuniversity.com/aryaka/aryaka-video/change-drivers-and-new-trends-in-wan/
In summary, with SD-WAN your organization can:
Optimize new and existing MPLS and Internet connectivity to improve application performance.
Leverage multiple network connections to improve business continuity with network redundancy and resiliency.
Provide a managed solution to end of life CPE replacement.
Scale your business and open new offices without needing to add new infrastructure.
Run the same technology on your global private network across the world.
Take advantage of SaaS applications, such as Office 365, across your organization without any loss of productivity.
If you're evaluating the potential benefits of SD-WAN, give Crystal a call at +1 610-430-2005!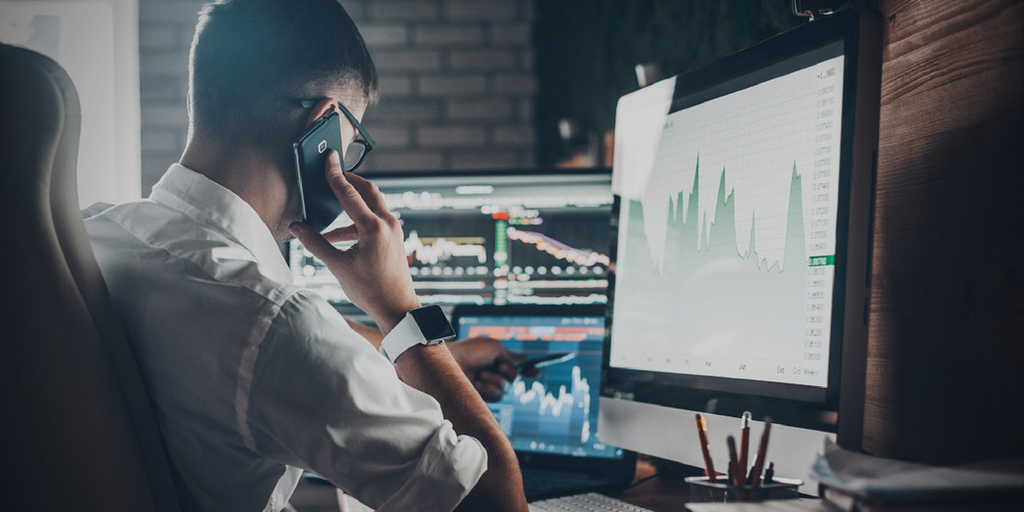 Why Consider UCaaS
More and more, our clients are asking us about UCaaS or Cloud Communications solutions. Specifically, why should we even consider one?
Why consider UCaaS? Here's 5 quick reasons:
Eliminate your front loaded capital to a hosted or cloud model to reduce costs and get better ROI.
Get a wide range of services and features including presence management, softphones, single number reach, unified messaging, conferencing — all on a per set basis.
As your business grows (or contracts) get the flexibility to scale up or down as needed.
Never have to incur downtime — business continuity options allow the business to continue in the event of natural or created disasters.
It's "a service". Offload all the headaches of upgrading and maintenance to your provider.
Main components that should be considered when finding your best-fit UCaaS provider.
Network — it starts here. A good communication system starts with a reliable network.
Voice solution — the complete voice solution to perform such tasks as routing calls, hot transfers, remote calls through a softphone. You'll never have to worry about disparate phone systems ever again.
Conferencing and collaboration tools allow your team to work in groups and in team situations.
Messaging system — displays the presence of each employee on all devices, eliminating unproductive time spent waiting for a response to an email or voicemail.
Applications support, such as contact center apps, or your own custom applications integrated, such as SalesForce or Dynamics for CRM functionality.
With UCaas, you'll be able to achieve better productivity and transparency by connecting your various communication platforms and tools. Your messaging should integrate with your CRM to provide deeper insight into your customers.
Allow your employees to work smarter with UCaaS. Talk to Crystal Technologies to see how UCaaS can benefit your organization today.