This Month's Customer Spotlight
Business Goal: Migrating Email Service Systems to Microsoft Office 365
This month's customer spotlight focuses on a market-leading logistics provider with over 200 employees and over 700 independent trucking agencies that rely on Crystal Technologies for IT services. Its Exchange email server and its on-premises storage systems both needed costly replacements and upgrades. With the client enjoying rapid growth, it soon realized that the company's IT staff needed to spend more of their time focusing on supporting the business and less on supporting the email service.
Crystal Technologies jumped in to examine the costs and benefits of pure cloud solutions like Office 365 versus on-premises solutions using Microsoft Enterprise Licensing agreements — looking at such factors as total cost of ownership, ease of use and ease of support.
The Verdict
Together, Crystal and the client concluded that migrating their email service and changing their licensing model to Office 365 was the best solution. We brought in our partner SADA Systems, a Microsoft Cloud Solutions Provider with significant expertise in Office 365 migrations and post sales support.
The Results
First, SADA was able to obtain credits through Microsoft to help offset a portion of the upgrade costs. They handled the migration by roadmapping a migration plan and training plan, so as to provide little or no disruption to operations across the country.
SADA, as a certified Microsoft CSP, also provides ongoing, US-based support. For the client, this was an integral piece of the overall ROI that convinced them to make the move. Microsoft relies on its CSPs like SADA, working through its partner such as Crystal Technologies to ensure customers make successful transitions to key business applications in the cloud, such as Office 365.
Interested in learning more about Office 365 migrations? Contact us at +1 610-430-2005.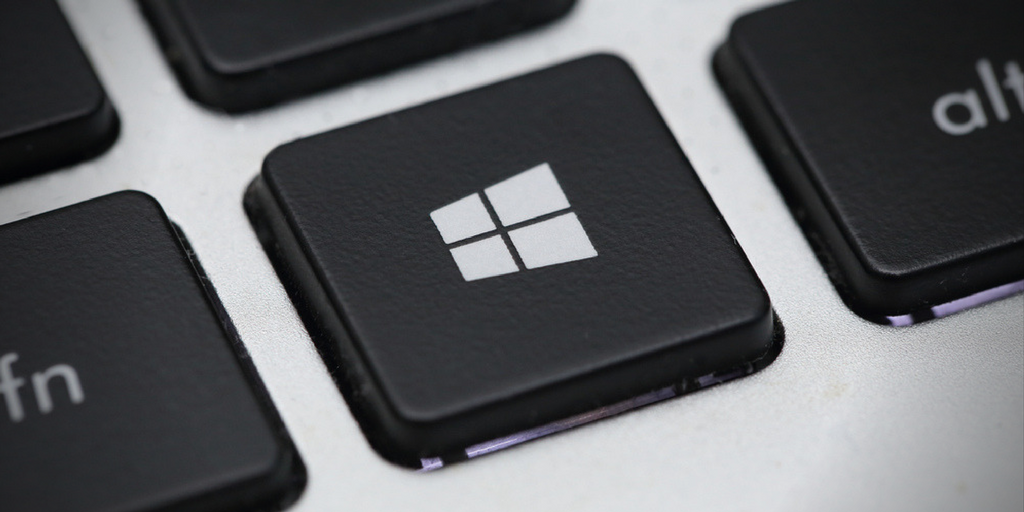 This Month's Tech Topics
Spotlight: How SADA Systems Helps Sales Partners Sell Microsoft Cloud Services
Microsoft is relying on the channel more than ever according to Jason Cutler, Director of Channel Sales at SADA Systems.
In a recent interview with Andrew Pryfogle, SVP of Cloud Transformation at Intelysis, Cutler described how Microsoft is recognizing the growing importance of partners like SADA Systems in helping to renew licenses for Office 365 versus doing so directly.
There are two key reasons for this change:
First, consumption, i.e. the usage of said licenses, is an ongoing concern for Microsoft. If users do not use their licenses, they will be less likely to renew their licenses as they approach expiry. Businesses that are moving towards the cloud require active usage and consumption to support the renewal of their licenses.
Second, there will always be some level of customization for each client, offering support opportunities for the channel who are engaged throughout the sales process.
SADA Systems brings a tremendous value proposition for Microsoft customers as they provide support and service to meet all their needs. All customers using Office 365 will always require more or better quality support. As a result, even if they are licensed to use Office 365, they are still a prospect. Furthermore, with recent changes to Microsoft's Enterprise Agreements, the "cloud solution provider" procurement model is Microsoft's go-to model moving forward.
Watch the following video to learn more about How SADA Systems Helps Sales Partners Sell Microsoft Cloud Services.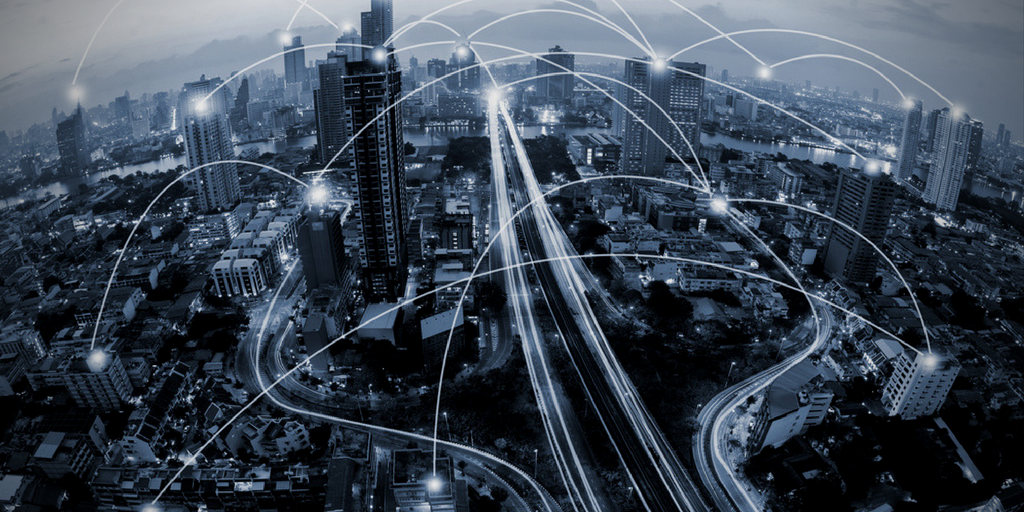 Why Your Enterprise Needs SD-WAN
By migrating applications to the cloud, many companies are working actively to simplify their infrastructure for the long-term. However, with the proliferation of applications and multiple app delivery models, IT departments are hardpressed to react efficiently to increasingly complex enterprise networks.
To protect against competitive disadvantage, the enterprise needs to fundamentally re-think their approach to networking.
This is where SD-WAN comes in.
According to a recent article by BizTech, SD-WAN has emerged as "the key to the future of the enterprise network while enabling companies to take advantage of what the cloud has to offer". This is because, unlike traditional WAN technologies, SD-WAN makes it easier to adapt to the changing demands of application delivery and user productivity by decoupling the network and control plane and using a software-defined approach.
The enterprise is able to simplify its branch office infrastructure; the network becomes more application-driven, and its ability to enable secure, direct internet connectivity to a variety of cloud services becomes more manageable.
There are three types of SD-WAN for the enterprise to consider (Network-as-a-Service, Pure SD-Wan and Carrier Delivered. We talked about Network-as-a-Service in our July newsletter here).
So, the second is pure SD-WAN, where providers offer the software, hardware, and cloud-based services that optimize the customer's existing network connectivity. A great example of this is CloudGenix's ION SD-WAN solution which allows the enterprise to consolidate its connectivity across branches, thereby improving the speed and performance of applications. In doing so, businesses can reduce the time and complexity of connectivity requirements in an increasingly digital world.
And lastly, there is carrier-delivered SD-WAN, where a SD-WAN software vendor helps a provider install its software on white box hardware for a fully managed cloud-based SD-WAN. CenturyLink's Managed Hybrid SD-WAN solutions are an excellent example of this type of SD-WAN. It provides partners with the SD-WAN platform and management, as well as transport (MPLS and broadband internet) and management of the entire WAN for a single bundled price. This option provides solid security and high performance for the provider's cloud-hosted applications.
Get in touch with us today to assess your business processes and determine how SD-WAN can work for you.