In light of the last few weeks of weather tragedies, we hope this month's Crystal Cares post finds you, your family, friends, and homes in a safe place.
Many of you have expressed interest in discussing your business continuity and disaster recovery plans due to these recent events.
We changed this month's issue to accommodate these requests with the help of two of our DRaaS partners, Evolve IP and TierPoint.
---
This Month's Tech Topics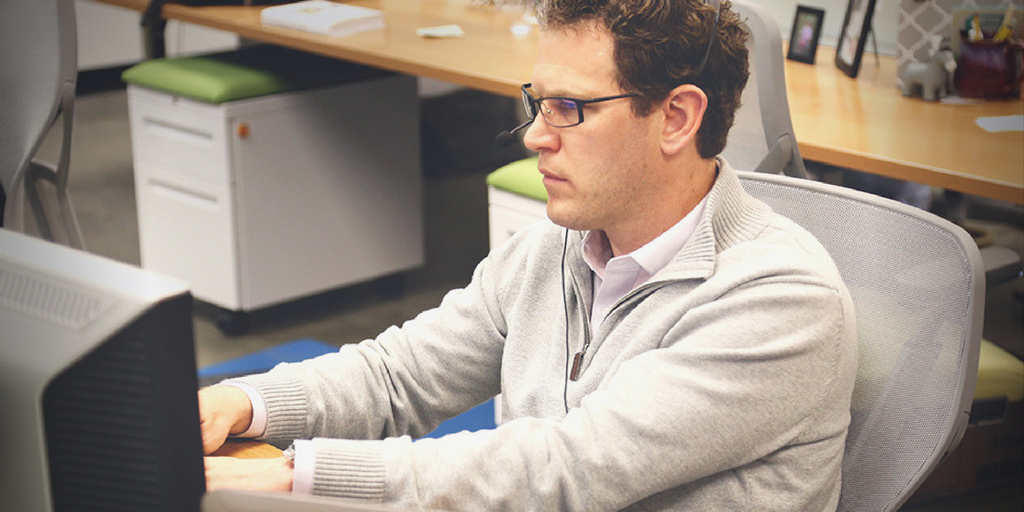 Tech Topic One: You Asked Us About… A Helpful DR Checklist to Get Started
Business continuity has taken a whole new meaning in the digital era. A disaster recovery plan is no longer enough — your business needs to protect data, automate options, and have services up and running in less than an hour to safeguard continuity. Our DRaaS partner EvolveIP has shared a great resource for executives to evaluate their current disaster avoidance plans.
The checklist is divided into the following three functional areas:
General Planning: This section covers the basics, including whether your business has established a Disaster Recovery team and how to manage this team to ensure effective collaboration during the time of a disaster. It also outlines key areas for risk assessment such as communication infrastructure, information systems, physical work environments, access and authorization, and internal and external communication.
Data Center Preparation: This section provides an overview of what is needed to ensure that both premises- and cloud-based data centers and applications have a solid recovery plan in place. It also outlines what you need to consider when it comes to appropriate data backup.
Communications Systems: This checklist ticks off key elements for consideration when it comes to both telephony and call center communication systems.
Please click here to download Evolve IP's Disaster Recovery Checklist.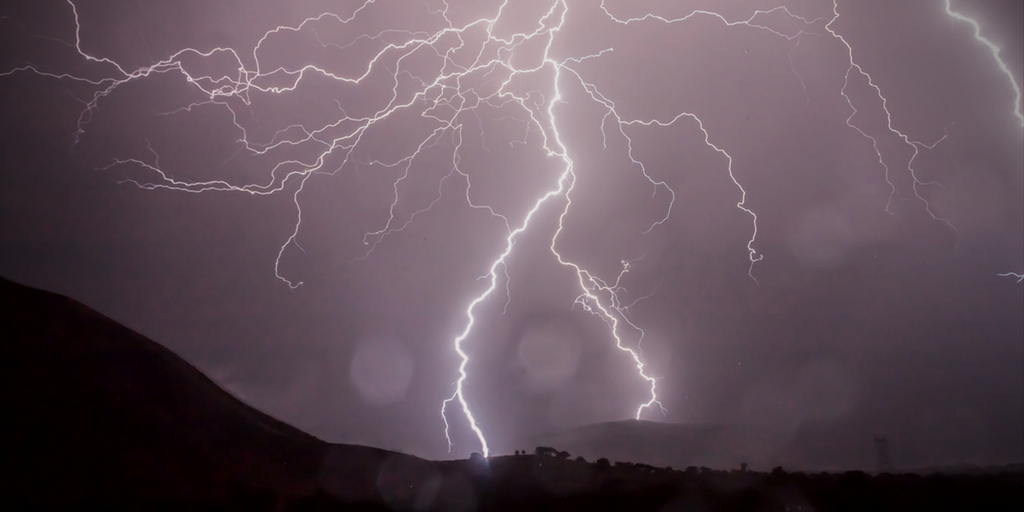 Tech Topic Two: You Asked Us About…The Five Factors Driving DRaaS in Enterprises
Disaster Recovery as a Service (DRaaS) has been in the news a lot lately. According to some estimates, DRaaS demand is growing at a 30 to 60 percent annual rate, with claims that this rate will only accelerate into the future. According to a recent TierPoint whitepaper, DRaaS is anticipated to expand at a CAGR of 44.85% between 2017-2024.
So, what exactly is DRaaS and what's driving the explosion of DRaaS services for the enterprise?
DRaaS enables businesses to use the cloud services provided by third-party vendors to duplicate their physical or virtual servers. In doing so, organizations can avoid inefficiencies related to backup workloads, reduce financial risks associated with disruption, and better protect their data against various natural and manmade disasters.
There are several factors driving the DRaaS market. A recent TierPoint white paper breaks down five key reasons why DRaaS has become the go-to cloud service of the enterprise.
Accessibility to organizations of all sizes: In years past, traditional disaster recovery services were well out of reach for small companies with less than 100 servers. With DRaaS, organizations of all sizes can protect their digital assets without having to invest millions of dollars in capital expenditures.
Reduced downtime: DRaaS shortens Recovery Time Objectives (RTOs) to help get businesses back up and running within the hour. This is in stark contrast to the past where a common RTO tended to be between the 24-to-48 hour range at best.
Closing the gap in Recovery Point Objectives: With DRaaS, the primary production environment and secondary site environment stay in near-constant contact (within bandwidth availability limitations). This means that, in the event of a disaster, companies can lose as little as a few minutes of data.
Reducing Total Cost of Ownership: DRaaS shifts the cost of ownership (TCO) into a commodified operational expense that focuses on performance instead of predicting and investing in potentially unnecessary hardware needs.
Self-service control combined with managed services options: DRaaS provides companies with unparalleled flexibility. Some customers can choose to take on the bulk of service management by going through an initial set up but managing the self service portal, while others can purchase a managed service package to suit their support needs.
For more information on each of these points, as well as information on how to get started with DRaaS, access the TierPoint white paper here for free.
---
This Month's Customer Spotlight
Business Continuity for Network Resiliency
This month's customer spotlight highlights how a top law firm with a nationwide footprint found itself without voice services after a significant weather event had impacted the region. Even though all major utility services had been restored, the voice carriers' central offices did not withstand the impact of the storm.
Given the firm's heavy reliance on making and receiving phone calls, it required a reliable solution to ensure business continuity for their voice services in the event of another major disaster within their geographical region.
The Verdict
Crystal worked with facilities management, facilities engineers with data providers, and facilities engineering at new providers to ensure that access was diverse back to the CO.
The design included a diverse riser, entrance facility, CO, POP, carrier and technology from the primary data network at the firm's headquarters. Crystal also designed a network architecture using SIP Trunking to achieve desired business objectives and continuity. These business requirements and network design were then put into an RFI that was published to several capable providers for response.
The Results
Crystal worked with the firm to select the best RFI responses and finalize a decision on the most effective provider for their needs. The chosen solution provided for two completely diverse paths between the client and the provider that could withstand a major disaster, local loss of connectivity to the building, and/or failure of a provider central office.
Crystal's "Crystal Care" team then developed and executed on a project plan that delivered the services required on time and within budget.