This Month's Tech Topics
Don't Settle for Just a Telecom Expense Management (TEM) System
TEM Only Covers Part of the Problem
Traditionally, the expense category of 'telecom and network services' has been one of the largest drivers of overall IT spend — and one of the hardest to manage. As businesses and their needs evolve, they increasingly rely on Software-as-a-Service, Cloud Computing, the Internet of Things, and software defined networks, which are all significant new drivers of IT expense. So now more than ever, it's important to keep your telecom expenses under control.
Like voice and data, these new services are billed on usage basis, so they need to be tracked and audited. Per-user resources have to be properly allocated, and unused resources need to be identified so that the enterprise doesn't pay ongoing for services it doesn't need or use. Legacy TEM systems were not designed to manage these new services and expenses, which are now the fastest growing part of IT spend.
A Better Solution
The best path to controlling expenses involves much more than traditional TEM can address. The complete solution is in the Sakon platform that Crystal Technologies supports. Sakon has been designed to track Mobility, IoT, and Cloud services, in addition to traditional telecom spend. Sakon provides single pane of glass visibility and analytics across all communications-related expenses, with a comprehensive inventory and thorough automated auditing and validation of all billing items…
If you want to learn more about how Crystal Technologies can help you build an inventory of all your services and truly lower your network expenses, contact us to set up a demo today.
In the meantime, if you want to know more, watch this amazing video: The Sakon Platform: Know Your Network
3 Factors Driving TEM Industry Growth
Over the last few years, the explosion of bring-your-own-devices (BYOD) and choose-your-own-device (CYOD) schemes in the workplace has resulted in the rapid rise of the global TEM market. Transparency Market Research found that the global TEM industry will expand to be valued at $4.92 billion by 2024 compared to $1.6 billion in 2015.
Telegistics outlines three key factors fuelling this rapid growth:
Globalization: Given the globalized nature of our world today, organizations must communicate with geographically dispersed clients, partners, and internal teams. Additionally, clients want companies to leverage the latest technologies creating technical and cost complexity. Managing endpoints, connections and services over a global network is extremely complex at the best of times.
IT-Telecom Convergence: Since everything — from voice and video to fax and data analytics — are currently delivered within telecom software and over the IP network, businesses must be prepared to track actual use patterns and bandwidth consumption. However, given how all these IT and telecom elements have converged, it can be very challenging to identify precisely where a problem resides should the network be performing poorly.
Cumbersome manual processes: Businesses must now contend with the rise of BYOD and CYOD, more complex industry regulations and emerging communications technologies. Without automating these processes, organizations must contend with tedious, opaque and error-prone administrative processes.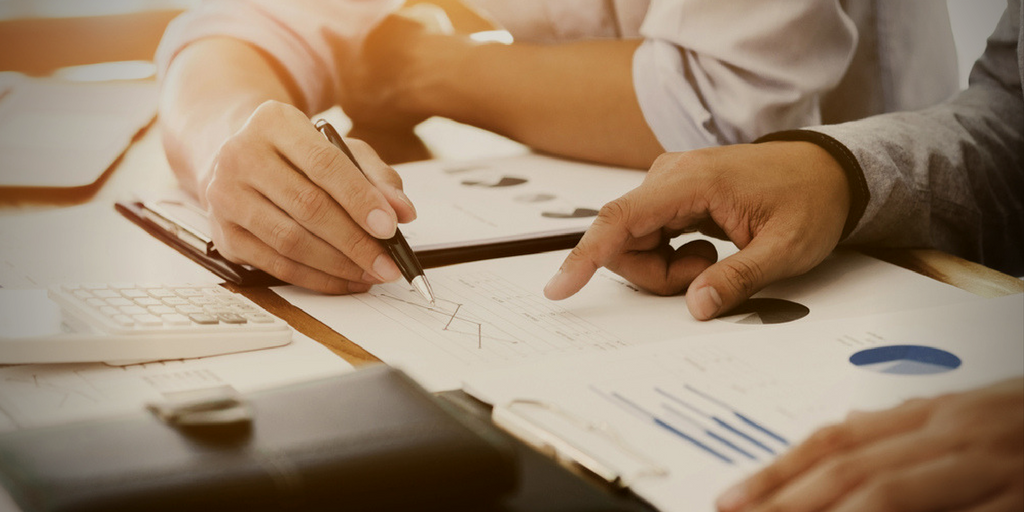 ---
This Month's Customer Spotlight
More Than Just a "Lift and Shift": The Move from PBX to UCaaS for Advanced Communication, Collaboration and Business Continuity
The Challenge
A long-standing Crystal client headquartered in Philadelphia was in a precarious position with a very antiquated premises-based PBX. Where do we start?
It lacked critical features like caller ID, softphones, CRM integration and key metrics and reporting;
It had no redundancy built-in so in the case of a disaster, regaining connectivity would have been impossible;
It was a drag on internal resources as maintenance and hardware upkeep was becoming expensive and cumbersome.
Decision Criteria
The primary client was the CIO and he made it clear that if the migration from a PBX to a cloud based UCaaS were to happen, the solution had to meet the following checkmarks:
A strong redundancy and failover plan and process.
Enhanced feature set: deliver seamless, secure, and cost-effective communications — across multiple channels (voice, text, etc.) on different devices, at any time.
Cost justify the expense and bring a strong ROI. No more on-premises PBX hardware, support, and maintenance with reductions in monthly phone line costs.
Steps Taken
We tapped into our portfolio and brought in one of our key UCaaS partners and Gartner Visionary Leader, Fuze, to meet with the CIO for discovery, Q&A, detailed demos and access to their executive team for vetting of their firm.
Crystal took a comprehensive approach, strategized collaboratively with the CIO, in order to meet the company's business goals. The approach included:
Conducting interviews with pertinent stakeholders
Preparing audits of current state of services and spend
Collecting, inventorying, memorializing and analyzing network readiness, PBX information, and telecom invoices for usage trends and volume
Fiercely negotiating pricing and T&Cs on our client's behalf
All in all, we project managed the deployment and implementation of services, with an onsite Crystal technical resource throughout the duration in addition to the Fuze team. We paired this project management with multiple training sessions to ensure employees had a firm grasp with the operation of the new system.
The Results
Crystal was able to facilitate the complete increase of nimble features for presence, collaboration, mobility, softphone, advanced reporting, analytics, and redundancy, all of which are backed up by strong SLAs and reduction in other telecom invoices, as those services are now incorporated into Fuze's powerful UCaaS platform.
We were also able to provide ROI to the CIO for executive presentation, revealing overall percentage cost savings upwards of 20% against their current state.
End result: A complete transformation of how the communication and collaboration are conducted with major costs savings and the assurances of business continuity.