In-House vs. Outsourced: The Benefits of Outsourcing Cybersecurity
Data protection is crucial to any business, and now more than ever, there are plenty of significant cyber threats to worry about. Viruses, trojans, spam, and DDOS means basic antivirus or security software can't keep up and neither can in-house IT teams. For these reasons, business owners are taking advantage of the benefits of outsourcing cybersecurity.
The rise of web-connected smart devices means that the entry points for danger are greater and issues are harder to detect. Attempting to manage your own security is a big task, and the potential damage that can be caused if it is not done right is catastrophic. The big question is, do you want to risk it?
In-house security
While this option provides greater visibility, an in-house security team may be unable to address all security issues, which can lead to a need for outsourcing. The extra requirements on your IT department will require significant time allocation, distracting from other vital functions.
Network security is a complex task that involves more than just keeping your virus software up to date. One of the main benefits of outsourcing cybersecurity is the knowledge of how to accurately protect your data that comes with a team of experts.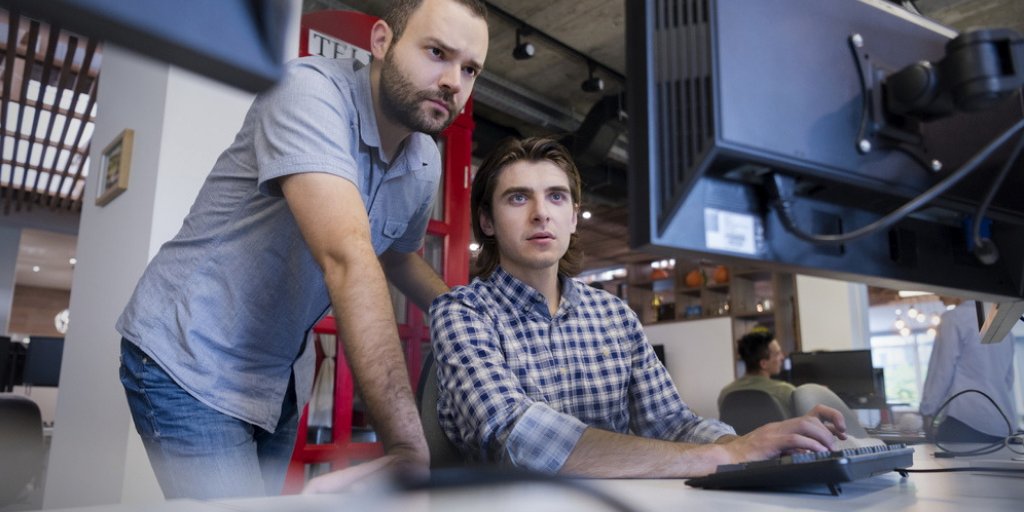 The benefits of outsourcing cybersecurity
Outsourcing is an extension of your current team. You are essentially adding a proactive security team of computer security experts that are alerted to potential threats as well as existing. This direct management of multiple layers of security with a formal structure will minimize the time and effort spent by your existing team, while also saving time on employee training.
Small business owners, in particular, are often considered soft targets by hackers who catch them unaware as they believe the exact opposite. Being small doesn't take you off the radar, it increases your vulnerability. Around 61 percent of small businesses experience a cyber attack a year, and this figure is growing.
Considering this outsourcing provides:
A managed service provider with an existing comprehensive cybersecurity program
The required time to maintain your network creating the necessary solutions for evolving threats
No need to add additional staff
Cost efficiencies
There is a common misconception that you will lose control over your computer security management if you outsource the work. The opposite is true, your provider works for you, offers solutions and gives you the final say on all decisions.
Case Study: Masergy and Weightmans LLP
Weightmans LLP, a Top 45 law firm in the U.K. was in need of security operations and data protection however lacked the manpower and security strategy for continuous monitoring. Security was a top priority, but it was not to disrupt daily business operations.
Enter Masergy's Managed Detection and Response platform which delivered 24/7 monitoring, turn-key threat intelligence, seamless ticketing integration and flexible, customized reporting. The solution also worked to block suspicious traffic.
Weightmans now save 2,600 GB per year in data storage and has a fully protected network that detects malicious activity, and swiftly respond to threats. In the last quarter, Masergy sent 21 prioritized high-risk security alerts with actionable follow-up steps saving Weightmans' employees an estimated 144 hours every quarter.
The results:
Expanded security capabilities within the budgetƒ
144 staff hours saved each quarter
Strengthened abilities to block suspicious behaviorƒ
Simplified compliance and reports
2,600 GB data saved per year
Associated costs
One of the significant benefits of outsourcing cybersecurity is cost efficiency. By hiring an in-house security specialist, you are looking at an average salary of around $73k per year plus benefits. There are additional costs like training as technology is continually changing which may require workshops and various certifications.
Considering all of this, and the time that your existing team members will save, outsourcing is a viable cost option. Once your security system is in place, your provider is on-call, meaning costs are directly associated with the necessary work. These billable hours will likely be far less than an annual salary, especially if you have a knowledgeable and efficient provider.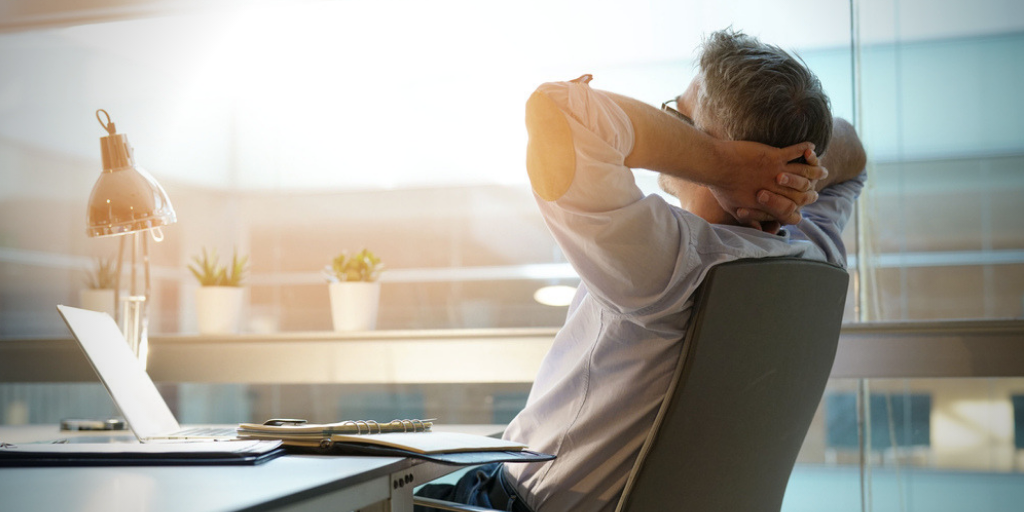 What to look for in a security provider
If you have decided that outsourcing your security management is the way to go, consider the following points before choosing who it will be:
Knowing your business
Your security needs are different from the next company. Understanding your business and the software/hardware you use is vital to ensuring the right security plan is implemented. Your provider should spend the necessary time learning all they can about you to protect you efficiently.
The right security plan
The first point leads to having the correct strategy put in place for your business. Your provider should suggest policies and security procedures that they understand as well as you will. They should also have a disaster recovery strategy in place as well as the necessary elements for auditing and compliance.
Be experienced
Depending on the recommended platforms, your provider should be well-versed and able to make additions and integrate with your current operations quickly. Security threats are time sensitive, so you need someone who is capable of a quick response.
A good working relationship
As we have mentioned, this provider will be an extension of your team. You should be issued a day-to-day contact and be aware of their client management process.
Outsource your security today
The peace of mind that comes with knowing your systems and data are secure from a cyber attack is near priceless. Crystal Technologies can create a plan to monitor your network while recommending the technologies that will best protect your data and manage your security. Talk to us today about the best strategy for keeping your business secure.
---
Customer Spotlight:
Is your Contact Center providing a GREAT customer experience?
Challenge:
A sizable acquisition left one of our designer retail clients with a decision to either integrate two disparate premise-based call centers or move to an enterprise cloud-based solution. The main driver was to improve the customer experience (CX).
Solution:
Recognizing that our client wanted to improve CX and agent productivity, we started the project by asking the team what their clients and agents valued most. We quickly recognized the top three caller requirements were: knowledgeable staff, friendly staff, and the ability to resolve issues quickly. Clients also wanted to interact via phone, chat, email, and SMS. Improved reporting and CRM integration was optimal for the agents. Our client moved forward with a solution that resulted in a smooth integration of the two companies, a vastly improved customer and agent experience, an increase in sales, and improved agent retention!