January 2017 – Spurlin Award of Excellence Awarded to Chris Latch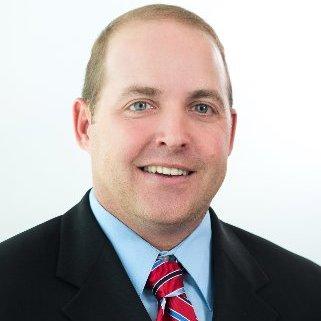 It is Crystal's tradition to recognize an outstanding employee of the year at our annual holiday party which is attended by both employees and special guests.
This year, new employee Chris Latch, Senior Consultant, Technology Services, received the coveted 2016 Spurlin Award of Excellence.
Chris started with Crystal in January of 2016 and is responsible for supporting complex migrations to the cloud – specifically with UCaaS. "This is only the second time in our 20-year history that we selected a person with only one year of tenure as a recipient", said Cheryl Stradling, Managing Partner.
"His dedication to the client experience, strong relationship with the vendor portfolio, and involvement in the local community truly exemplifies our model. It was a special night for all."